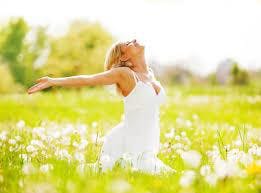 Belmont Country Club - Hunt Civic Center, 20109 Boxwood Place, Ashburn, United States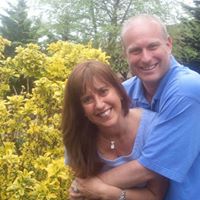 Mojo Life Coaches- Minimize Suffering. Maximize Your Mojo.
Spread the word
Women Rocking MoJo: 2-Days To Happiness & Fulfillment
When:  May 19-20, 2018; 2-Day LIVE Workshop from 9am-5pm each day (1-hour lunch break).
Who Should Attend: Women living with Overwhelm, Anxiety, Stress, Depression, etc. and WANT to create a MoJo'licious Life abundantly full of: happiness, health, love and fulfillment!
What You Will Learn: 
~ 3 Massive Mistakes Even Smart Woman Make that Block their Happiness & Health;~ 5-Step MoJo D.A.N.C.E to Overcome Overwhelm, Annihilate Anxiety & Ditch Depression Forever; ~ 3 Keys How to Release Emotional Blocks & Limiting Beliefs; ~ #1 Secret to Discover & Live Your Purpose, and attract Abundance/New Opportunities in Your Life~ PROVEN Mental Health Strategies that have a 98% success rate with our private coaching clients; ~ Hands-On fUn, fUn, fUn Self-Empowerment Activities with other Women in a PRIVATE setting so you  can UNLEASH & ROCK your MoJo, and create a blissful life you love, in only 2 days!
What Is MoJo: noun mo·jo/mō-jō/. a magical power, or charm. A power that may seem magical and allows someone to be their best self, in peak state, in their zone, very happy, effective, successful, etc. Examples: I'm workin' my MoJo when joyfully hanging out with my sassy gal-pals!  I'm struggling with a life challenge, and I've lost my MoJo!
CHANGE YOUR MOJO. CHANGE YOUR LIFE. It's MoJo Time!™