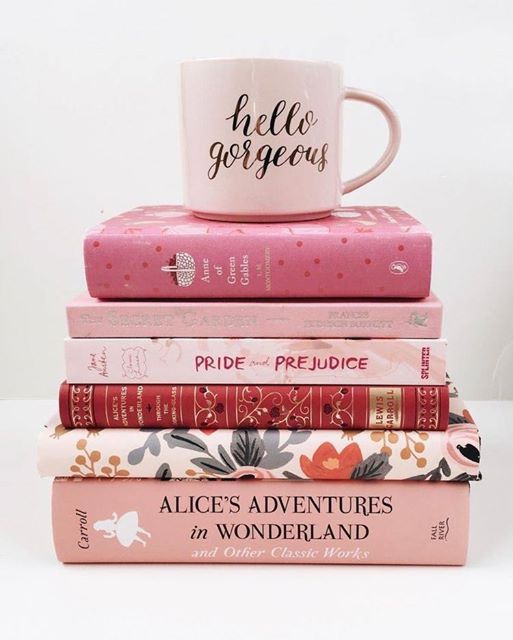 YogaShak, 44933 Washington Boulevard, #145, Ashburn, Virginia 20147, Ashburn, United States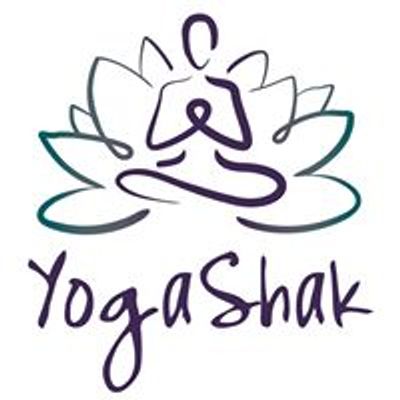 YogaShak
Spread the word
Do you enjoy reading, drinking wine, then gathering with friends to discuss how much you enjoy reading and drinking wine?
Then the Book Club @ the Shak is for YOU!
Every month we will gather at YogaShak to enjoy each other's company, explore a new book that will support and nourish us on our journey towards a more enlightened path and share a glass of wine and some refreshments!
This Book Club is totally FREE and open to everyone, so please invite your friends! Join Us!!!
April Book :: Present Over Perfect by Shauna Niequist & Brene Brown
Available on Audible, Kindle and good ol' fashioned paper!
Please sign-up to R.S.V.P so we have enough refreshments for everyone
P.S. If you are new to Book Club, we pre-read the book before we meet to discuss! Otherwise, this would just be meeting to drink wine, not that it's a bad thing...this is a no-judgment zone!