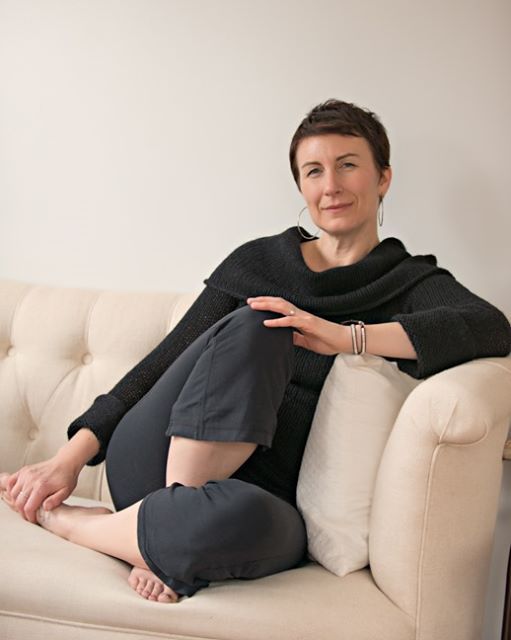 The Dailey Method - Loudoun Barre + Cycle Studio, 44675 Cape Ct, Ste 180, Ashburn, Virginia 20147, Ashburn, United States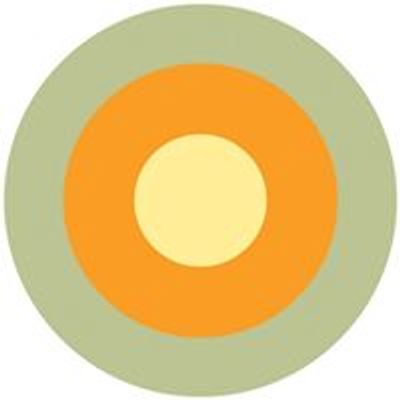 The Dailey Method - Loudoun Barre + Cycle Studio
Spread the word
Deep within your core lies the vital Psoas muscle. While you may not have heard about this important muscle, it is a key component to the health of your spine and the prevention of back pain.
When the psoas becomes tight, the result most often is low back pain and even hip pain.
In this workshop you will learn:
How to recognize when your psoas is becoming tight so that you can take action to prevent further restriction and potential pain
The basic anatomy of this vital muscle in a way that is fun, practical, and easy to remember.
Easy and fun movements and stretches that you can do on a daily basis to prevent back pain and feel really good in your body. These movements will not only help increase your mobility, they will energize you and improve your sleep. Gain knowledge about your body and how to best support it!
Who: This class is recommended for all bodies.
When: January 26th @11:45am
Cost: Studio Members: $20
Guests: $25
Register here:
http://bit.ly/Psoasworkshop
Kate Vickers Deriso is a Licensed Massage Therapist with a background in Orthopedic and Neurological Occupational Therapy. She has twenty-two years in the Occupational and Massage Therapy field and brings a wealth of knowledge to the TDM Loudoun community!