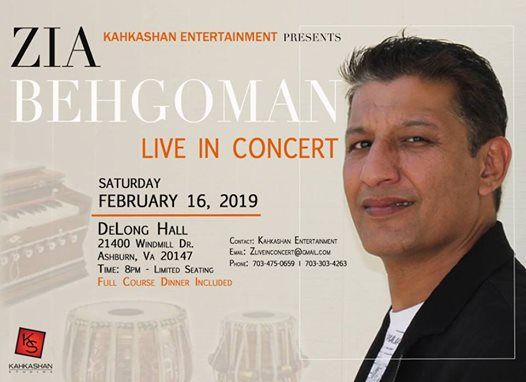 Ashburn, Virginia, United States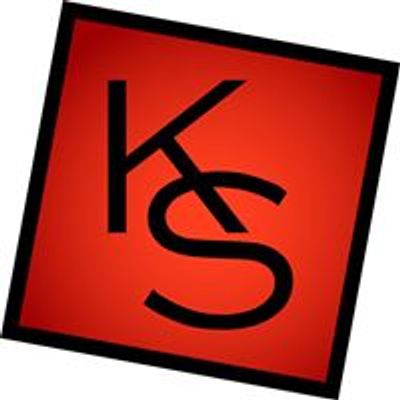 Kahkashan Studios
Spread the word
Kahkashan Entertainment is pleased to present Zia Behgoman live in concert on Saturday, February 16, 2019. The event is hosted in DeLong Hall of Ashburn Association located at 21400 Windmill Drive, Ashburn, VA 20147.
We are looking forward to presenting a captivating and enchanted musical evening with the melodious voice of Zia Behgoman accompanied by renowned artists on Keyboard and Tabla.
Ticket prices include full course dinner. Seating is limited, tickets must be purchased in advance.
Note: Tickets will not be sold at the event
Contact Kahkashan Entertainment for details and tickets.
Email:
ZLiveinConcert | gmail ! com
Phone: 703-475-0659 or 703-303-4263
Tickets will also be made available on Eventbrite
Tickets: General admission $30, VIP seating are also available.