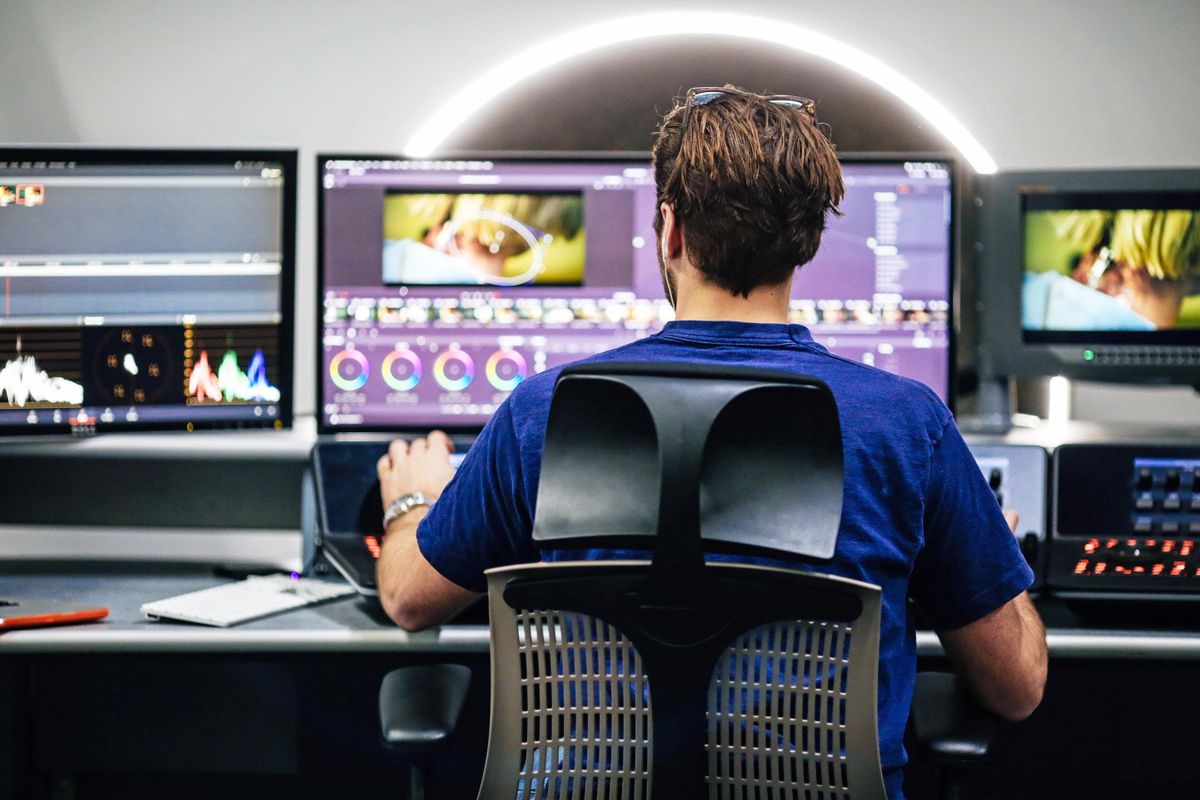 Ravensbourne University London, 6 Penrose Way, Barking, United Kingdom
Eventbrite
Spread the word
This course will run for 4 consecutive Saturdays, starting on 4 May 2019 and ending on 25 May 2019, 10:00 - 15:30.
On this course you will gain a basic working understanding of the Adobe design software, Illustrator, Indesign and Photoshop.
The 3 programs will be taught along side each other, maximizing on the crossover between the individual software.
Learners will be guided through the basics of each programme, quickly gaining a broad base of skills.
Topics covered across the 3 software packages include:
* Working with layers* Selections* Image Adjustments* Layer Styles
* Working with vectors* Shapes* Type
* Single page documents* Placing images* Text and Layout
All learners will have access to their own laptop or computer and the course is taught at an approachable pace, however you must be comfortable and able to use a computer (i.e know how to use an internet browser, copy and paste etc)
Please bring a USB stick  to save your files and documents onto and to keep any shared resources.
On completion of the course learners will:
Have a better understanding of the adobe software and feel more confident with approaching the programmes and building up further knowledge.
Be able to create and manipulate image in Photoshop
Be able to create shapes and type in Illustrator
Be able create and layout text in InDesign.
Have an understanding of how to synthesize the three programs for basic graphic design and home publishing needs.
Create and save documents suitable for print and web.
Basic IT skills (for example being able to use the web browser/internet as well  required to commence the course)
*Please note you need to be aged between 19+ to study with us*