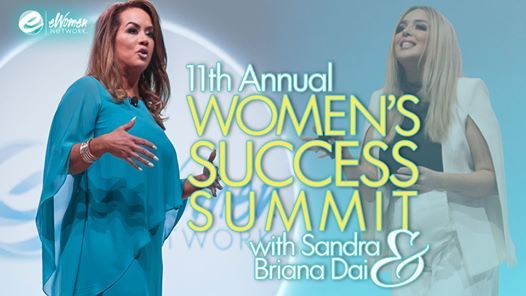 The Westin Bellevue, 600 Bellevue Way NE, Bellevue, Washington 98004, Bellevue, United States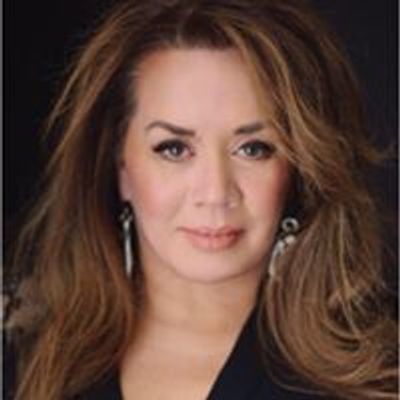 Sandra Yancey
Spread the word
Due to the COVID-19 pandemic we regret we have to postpone our annual summit with founder Sandra Yancey. A new date is TBA.
We are watching the news and updates closely. We have already made plans to move to all digital as needed and invite you connect with us via our Zoom monthly meetings.
---------------------------------------------------------------
You're invited to the 11th Annual Women's Success Summit featuring Sandra Yancey, the founder & CEO of eWomenNetwork, 6X bestselling author, Movie Producer and CNN American Hero. This Summit connects successful and aspiring entrepreneurs in a stimulating environment that creates exciting new opportunities, relationships and ideas. This annual Summit sells out every year and attracts the best of the best for a day of sharing, learning and supporting the growth and expansion of women's businesses.
With an award winning 20-year success record to her credit, Sandra will unveil her successful formula for how to S.C.A.L.E. your business for greater Impact, Revenue and Prosperity. She is the entrepreneurs greatest advocate and will share her 2020 vision of "great news" for all women entrepreneurs.
Joining Sandra is the talented, Briana Dai. She is the Creative Director at eWomenNetwork, Founder of Beauty Boss Network, Bestselling Author, and Producer/Director at Celebrity Science. Briana is leading the way with inventive new creative ideas and refreshing innovative bold moves. We know you are ready to blow the lid off average. Briana will share powerful new concepts to help you stand out like never before.