Bexleyheath Scout Shop, 85 Mayplace Road West, DA7 4JL, DA7 4 London, United Kingdom, Bexley, United Kingdom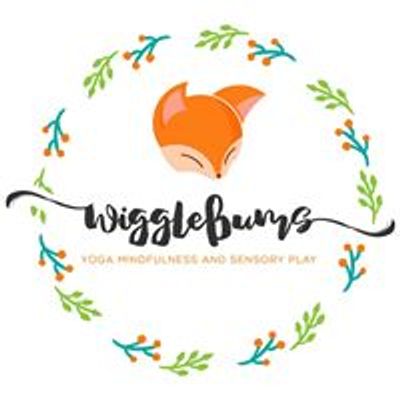 WiggleBums Northwest Kent
Spread the word
WiggleBums; Creating the building blocks of life though playful yoga and mindfulness, for children and their parents. Giving everybody the space to re-connect and learn valuable skills, you can take with you throughout your daily life.
Each class:
* Develops their language and social skills
* Builds their strength and flexibility
* Provides them with emotional regulation tools
* Increases their body awareness, balance, and coordination
*fits in with EYFS
Following a familiar format each week and exploring different themes, each class includes warm-ups, yoga poses, story-telling, mindfulness and sensory play with music from around the world; all designed to support a child's physical, emotional, mental and spiritual development, while growing a deeper understanding of themselves and the world around.
Plus, you get to do some much-needed yoga and bonding time too!
This week, we are exploring the countryside with Guru Bee and friends, come and join for some buzzy fun!
????
​Suitable from 2-5, younger siblings welcome
Please arrive 10/5 minutes before class starts.
Please message via Facebook,
email-wigglebumsnorthwestkent | gmail ! com
or call 07595668037
to make a booking:
https://www.wigglebums.uk/northwest-kent.html