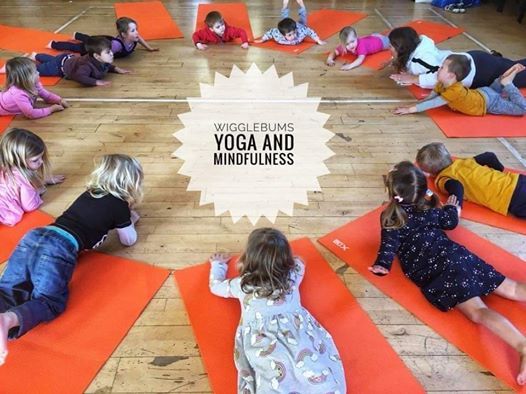 85 mayplace road Bexleyheath DA7 4JL, Bexley, United Kingdom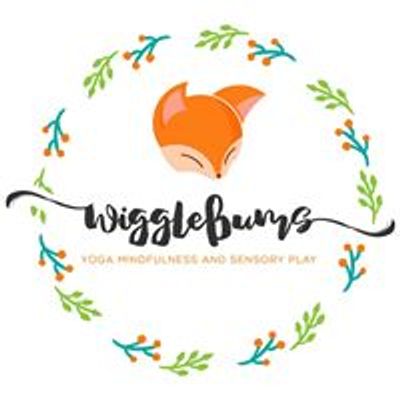 WiggleBums Northwest Kent
Spread the word
WiggleKids fits within Key Stage 1 & 2, providing lots of opportunity to develop physically, emotionally & mentally. Your WiggleKid will grow in self awareness, stimulating a natural curiosity in their own health & well-being, whilst gaining a complete understanding of who they are and their place in this world. Combine this with the fun and interactive story telling, yoga and sensory play, the WiggleKids class will be an all round hit!
Being a child nowadays can be very hard work, with high expectations heaped upon them from school, the mental load is getting heavier and heavier and can have a great impact, emotionally and mentally, stressing them out.
​Our classes give them an opportunity to put that mental load down and connect back into being a child. To truly understand that they are not their behaviour, their grades, their ability to perform well, letting go the need to please another just for a bit. To have fun and to be happy in the now, with who they are and not what they do. A small opportunity to feel their feelings, be heard and held and respected in that. A little moment in a busy week, where they glimpse how marvellous being with one's self, quiet, reflective truly is. A taste of connection to something deeper and wider than ourselves, our families, our friends, tapping into that larger 'thing' that has many names, that can be felt in those precious moments of calm.​
A WiggleKids class includes yoga, breath-work, sound work, visualisations, story telling & sensory play and when practiced throughout the first 12 years of life can be tremendously beneficial, The mindfulness, breathing and relaxation techniques become second nature, a natural response to life's tricky situations, helping the child move through difficult feelings rather than becoming stuck in them.