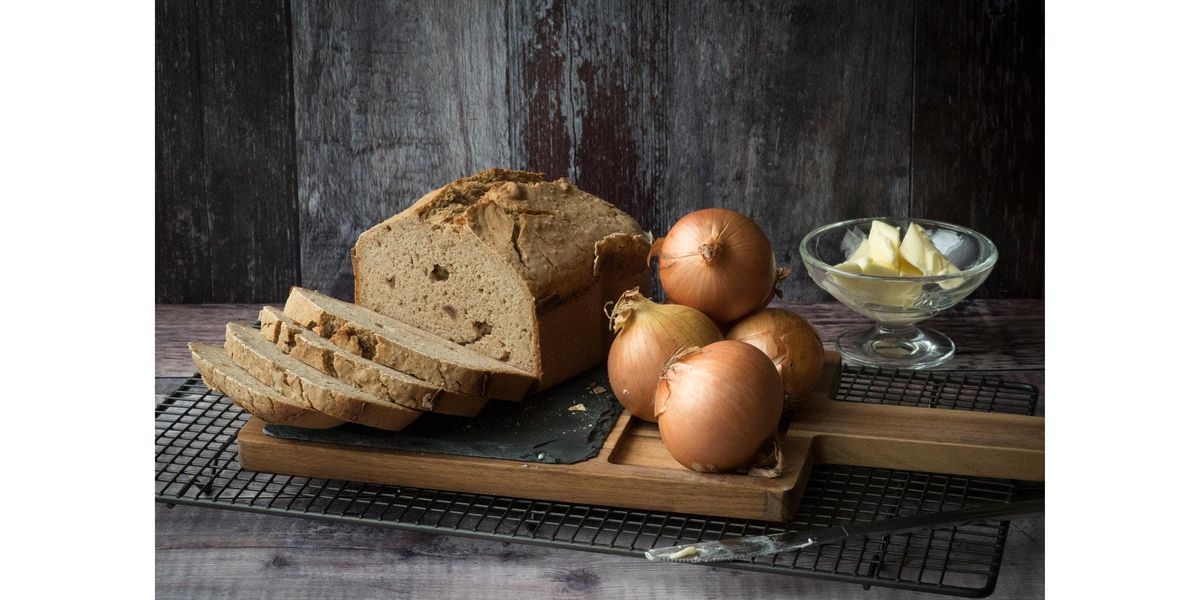 Best Western Plough and Harrow Hotel, 135 Hagley Road, Birmingham, United Kingdom
Wex Photo Video
Spread the word
Food photography masterclass with Esther Ling and Panasonic
Plough and Harrow, 135 Hagley Rd, Birmingham B16 8LS
Saturday 27th April 10am-2pm
£35
Esther has been a full-time professional photographer for 16 years and is mostly self-taught. She learned on film cameras but carried over her disciplined way of shooting to digital.  
She specialises in food photography, but also covers weddings and shoots portraits. Esther believes in simplicity, and also likes to work with natural light and wide-open apertures. She is a definite lover of a shallow depth of field.
Starting with a presentation of her work to date, Esther will give tips on composition, how to allow space for the inclusion of text and other handy techniques to help improve your food photography.
Following a live demonstration, she will guide you through her step-by-step process for photographing dishes, supplying you with everything you need to capture incredible images of mouthwatering food. This workshop will help you to perfect your craft - from presentation to final image. Esther and Panasonic representatives will be on hand all day to give you tips and tricks to help you create beautiful shots, suitable for commercial use.  
There will be plenty of Lumix series cameras available for you to try out on the day, all you need to bring along is your memory card!