Birmingham Repertory Theatre, Centenary Square, Broad Street, B1 2EP Birmingham, United Kingdom, Birmingham, United Kingdom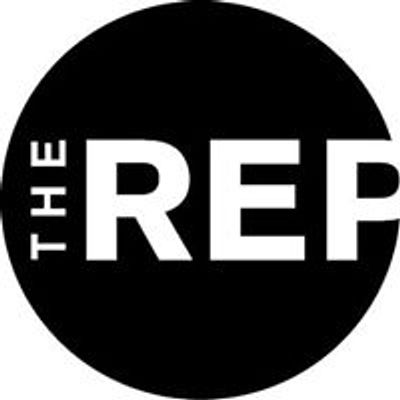 Birmingham Repertory Theatre
Spread the word
A thrilling re-imagining.
Wendy and her little brothers are feeling lost. Separated from their mother, they've been sent to live in a flat high up above the city. Then one night, a remarkable flying boy arrives offering her an escape.
The boy's name is Peter Pan and he invites Wendy and her brothers to fly away with him to a magical world beyond their urban reality. A world of mischievous Lost Children and boundless dreams called Neverland.
But there's danger lurking – it's also a place of malicious mermaids, feisty fairies and the devious Captain Hook, who is plotting on Skull Island with a band of fearsome pirates. Can Wendy defeat them to save her new-found friends?
Following last year's acclaimed retelling of The Wizard Of Oz, director Liam Steel brings the classic Peter Pan story into the twenty-first century. This new Birmingham-set version will make you fall in love with the family favourite all over again.
Recommended for ages 7+
By arrangement with Great Ormond Street Hospital Children's Charity and Samuel French Ltd.
Peter Pan is presented by special arrangement with SAMUEL FRENCH LTD, a Concord Theatricals Company.