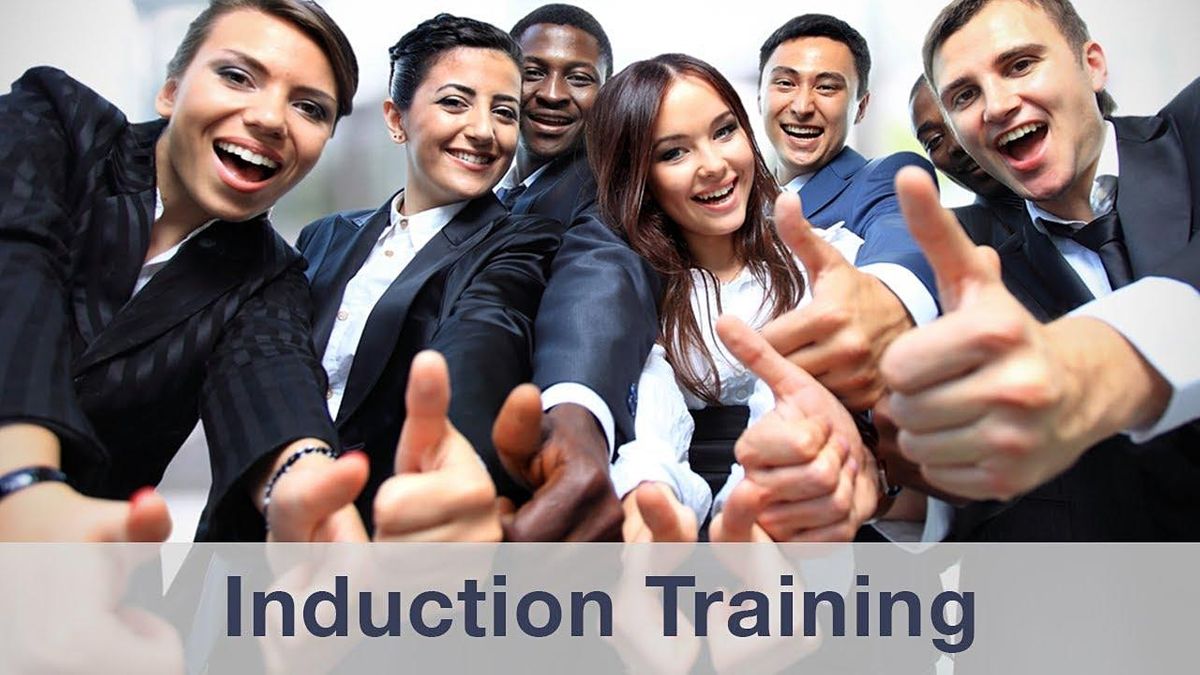 University of West London, PH507, Paragon House, Brentford, United Kingdom
Eventbrite
Spread the word
UWL All Staff Welcome
About this Event
Who is this workshop for?
This is a half day event for all new employees at the University of West London
What will I get out of this?
You'll get an overview of UWL, our achievements and strategic goals, along with information about how things work at the University.
Important to know
If you are a professional and support services member of staff, you must attend steps 1 and 3 only
(step 1) UWL All Staff Welcome half day
(step 2) UWL Academic Welcome half day
(step 3) Feedback workshop 1.5 hour workshop approximately 8 weeks after attending step 1.
By the end of the session attendees will be able to:
Demonstrate an understanding of the strategic aspirations
Locate points of contact for support and guidance
Access the wide range of technology resources available
List a range of UWL employee benefits
What is involved in the workshop?
The session involves presentation, video discussion and networking.
Is there anything I need to know before booking a place?
You'll get a chance to mingle with colleagues from different campus and office locations. You will have an opportunity to have all your questions answered to get you on your way to a successful career with the University of West London.
iCause.com promotes public events for free and helps event organizers connect with nonprofits to attract more participants like you.
Additionally, the iCause Global Foundation enables good people to fund great causes around the world. Together, our impacts are limitless!