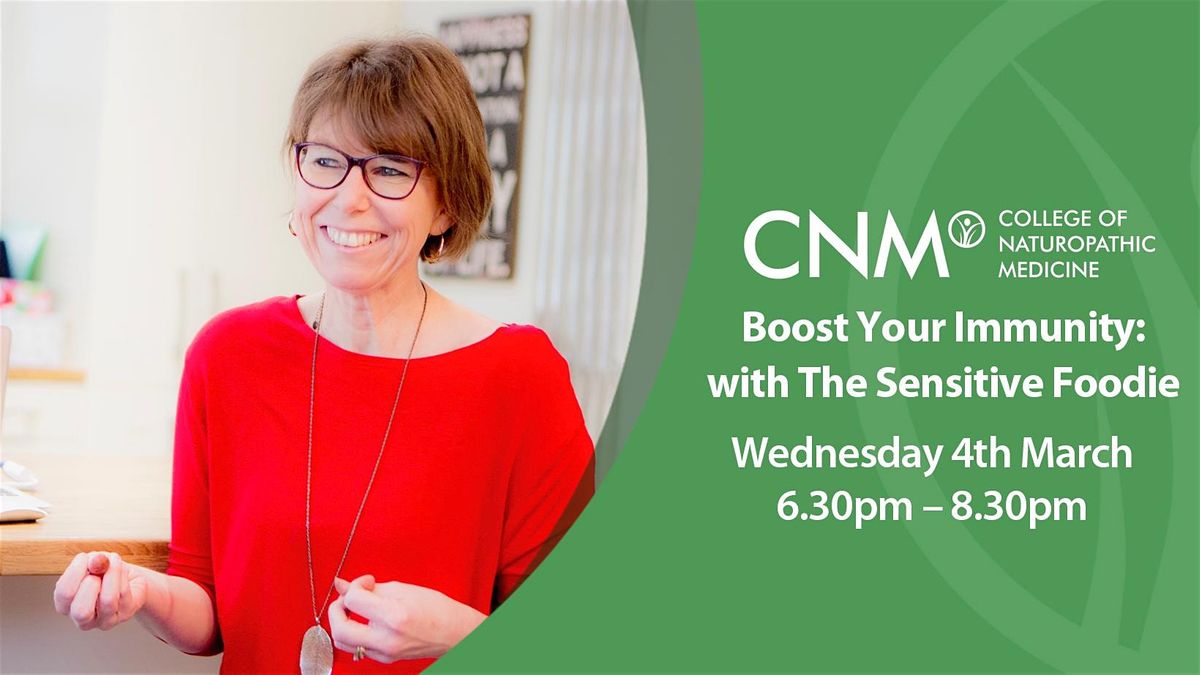 Friends Meeting House, Ship Street, Brighton and Hove, United Kingdom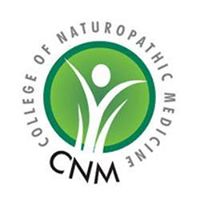 Brighton College of Naturopathic Medicine
Spread the word
The Sensitive Foodie has revolutionised how people think about their food. Injecting flavour and imagination into a fully wholefood, plant-based diet, Nutritionist Karen Lee will show us how the food we eat can maintain and build up our immune system, especially during the dark and cold January evenings, when many of us suffer from colds and flu-like symptoms. Karen's very successful book 'Eat Well, Live Well' is packed with interesting facts and fabulous, easy recipes and Karen will teach us how simple alterations to our diet can help boost our immune system and fight off those germs.
Discover:
How to boost your immune system through food
The easy ways to switch to a wholefood, plant-based diet
Healthy, easy recipes for you and your family
Location: Friends Meeting House, Ship Street, BN1 1AF
www.naturopathy-uk.com
The College of Naturopathic Medicine is the UK's leading training provider in a range of natural therapies. We specialise in helping individuals build careers in the fields of Nutrition, Naturopathy, Acupuncture, Herbal Medicine, Homeopathy, Natural Chef and Vegan Natural Chef.