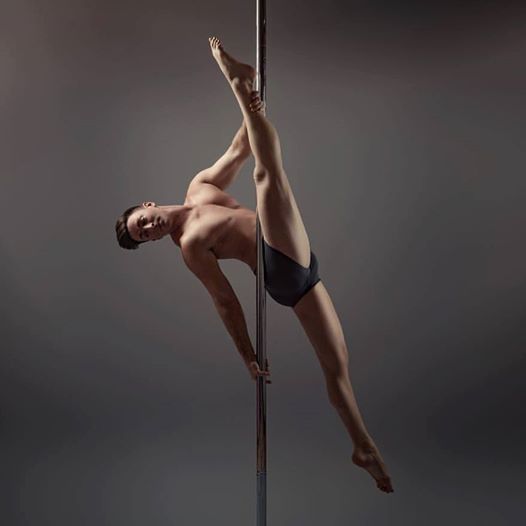 The Pole Lab, Unit 9, Hove Business Centre, bn3 6ha Hove, Brighton and Hove, United Kingdom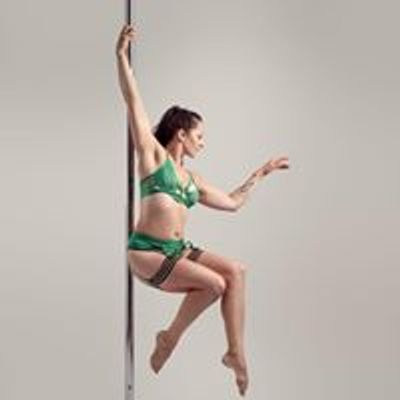 Chloe Anderson
Spread the word
We are hosting Dan Rosen on Sunday the 28th of July, we have 2 workshops and the potential for a 1-2-1 (contact us if you are interested in a 1-2-1)
FULL. 2:00- 3:30pm Dan's Favourite Combo's (1.5 HOURS) £45.
Book Online:
https://goteamup.com/p/587537-the-pole-lab/e/17704328-workshop-dan-rosens-favourite-combos-int
/
This class will cover Dan's favourite combos which may have been seen in some of his performances. He will adapt the combo to each level of student to make it fun for all in class. Students are welcome to give moves which they like to do or would like to learn and Dan will try to help you create a combo around this trick.
So not only will we get to learn Dan's combos, we will also get the techniques to learn how to make our very own combo's with moves which we love.
This is a fairly advanced class so for this class you will ideally be working towards air inverts, Shoulder mount, superman, extended butter ies & Gemini/ scorpios.
3:45-5:15pm Stripper School (1.5 HOURS)
Book online:
https://goteamup.com/p/587537-the-pole-lab/e/17704329-workshop-dan-rosens-stripper-school-all
-/
For those people who like to get down and dirty with the pole this class is for you. This is a routine class which will put your sexy side to the test. Come and get lthy on the pole with Daniel and enjoy one of his signature stripper school routines which he will teach us in this 1.5 hour class.
This class is suitable for all levels and includes some basic pole but is more oor work based.
Things you will need for this class: Heels, Bottle of water, towel and knee pads (leg warmers are also ne to use as kneepads)
Full payment must be made to confirm your place, please make sure you can make the workshop before booking as there are limited spaces.
About Dan:
Daniel is a representative for some of the biggest names in the pole industry such as X-Pole, Dragonfly Brand, Wink Designs and more. Daniel has appeared on "Four in a Bed" on Channel 4 as well as being shown and given 3 gold stars on "Got to Dance" on Sky. Daniel is passionate about pole and has been pole dancing for over 8 years. He has been lucky enough to travel internationally competing and teaching his signature pole tricks workshops.
Daniel is an experienced professional pole performer with a vast number of titles to his name including:
• UKPPC Runner Up Elite Champion 2015
• Pole Classic Champion (Pole Expo Vegas) 2014
• Mr Pole Dance UK 2013
• UKPPC Professional Champion 2012
• British Isles Professional Champion 2012
• World Pole Sports 6th Place 2013/14
• UKAPP Final Expert Champion 2011 Bucks Pole Fitness • Champion Advanced Level 2011
• Northern Pole Prince 2011
• Nottingham Advanced Pole Champion 2011
• Pole Factor Heat Winner 2012
• UKAPP Hertford Head Doubles Winner 2011
• UKAPP Final Doubles Runner up 2011
• Bristol Pole Championships 2011 Runner Up
• Bristol Pole Dance Championships Winner 2010