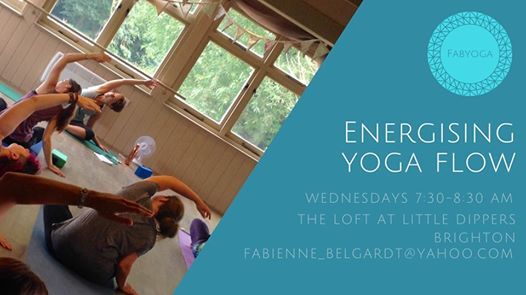 The Loft at Little Dippers, 42 Upper Gardner Street, BN1 4AN Brighton and Hove, Brighton And Hove, United Kingdom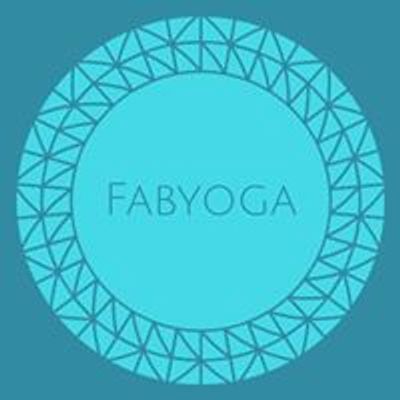 Fabyoga
Spread the word
Start your Wednesday with a Vinyasa yoga flow class. Regaining energy and balance before that midweek low hits you.
Everyone is welcome. Suitable for beginners!
So why get up early and do yoga?
Here are just some of the benefits of an early morning practice:
-you start building a healthy, consistent routine
-it's a great way to boost your energy levels - and a great alternative to caffeine!
-it prevents you from being achy all day
-and one of my favourite benefits is, that yoga in the morning helps you clear your mind. This will help you to focus on your day ahead, reducing your stress levels and starting your day more positive.
Try it yourself!
Wednesday mornings 7:30-8:30 am
Sliding scale pricing
Pay between £5-£11 per class; whatever you feel comfortable each week!
Intro offer: Only £5 for your first class with me and bring a friend along for free!
booking essential
Get in touch to book your space or if you have any questions.
Mats are provided :)
DM or email:
Fabienne_belgardt | yahoo ! com