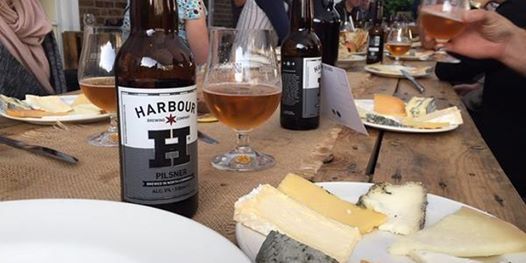 The Community Kitchen, 113 Queens Road, BN1 3XG Brighton, Brighton, United Kingdom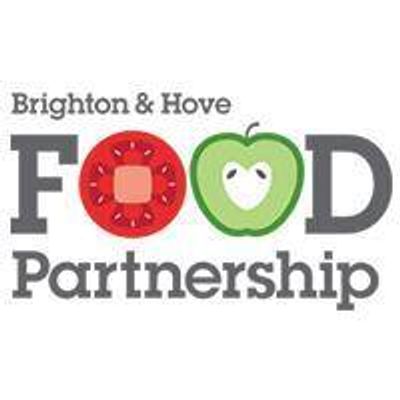 Brighton & Hove Food Partnership
Spread the word
Push the boundaries of the cheeseboard with food writer Patrick McGuigan and chef Dan Kenny.
Patrick and Dan have joined forces to offer this amazing opportunity to extend your cheese knowhow. Start the evening by making your own cheese, before Patrick hosts a tasting of the best of new-wave British cheeses and Dan demonstrates how to make cutting-edge condiments that go way beyond chutney and cream crackers. Think Marmite seed crackers, wild garlic gremolata and kimchi.
The event will include five cheeses which you will enjoy with matching drinks. Please note that the cheeses may be made with raw milk and contain animal rennet.
Patrick McGuigan is a Brighton-based food journalist, who writes for The Telegraph and runs the London Cheese Project Festival. He is also the co-founder of Brighton's OctoberBest restaurant festival.
Dan Kenny is chef-owner of The Set restaurant and The Fix bar at the Artist Residence Hotel, and Dizzy Gull at the Haus on the Hill pub in Hanover.
Tickets for this event include:
- professional tuition
- five cheeses with accompaniments
- matched drinks during the tasting
Ticket pricing
Tickets for this event are £35 per person including all food and accompanying drinks.
Any profits raised from our cookery classes support our community cookery activities – where everyone can experience the benefits of cooking and eating together, regardless of finance, confidence or ability.
Funds raised from this class will support us to run an autumn 'Cooking on a Budget' course for people on low incomes and benefits - one of our most popular and valued community courses. Patrick and Dan have generously donated their time for the class.