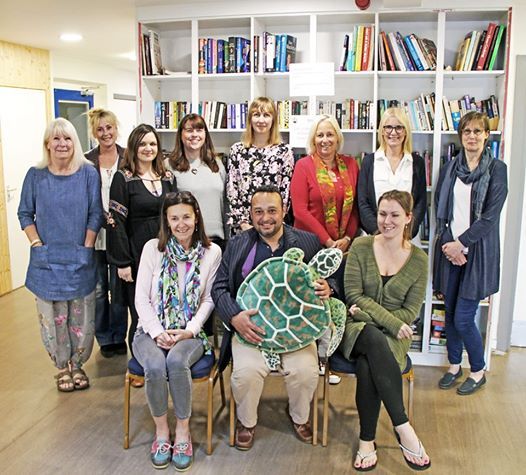 Lecture Room - Friends Meeting House, BN1 1AF Brighton, Brighton, United Kingdom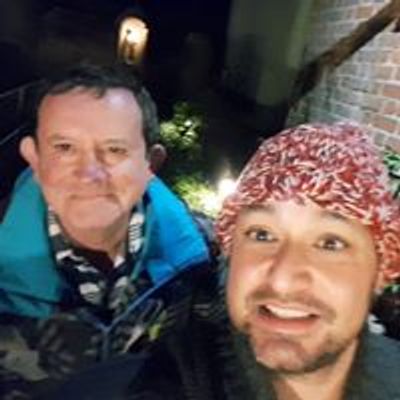 Meditationcircle.co.uk
Spread the word
Absent Fathers & The Forgiveness Model
Forgiveness belongs within the psychoanalytic relationship.
Forgiveness can be described as follows; " A psychological work in continuation of the labour of mourning,with the power to safe guard the gains of a successful mourning process. It is minimally defensive, developmentally progressive and unconsciously motivated (Siassi, 2007)
Statistics show that fatherless children are more likely to be raised in poverty, drop out of school, develop addiction problems, be incarcerated, commit suicide, and show violent behaviour. Much of the discourse demonstrate a public heath issues and epidemic.. The less visible qualities are negative self-concept and lack of positive mirroring.
Benefits and learning outcomes.
By the end of this workshop you will:
1. Applicability- Learn about the stages of the forgiveness model and begin to carry this message in your client base.
2. Clarity on the process- Understand what forgiveness is and what it is not within a therapeutic setting.
3. Resonance- Have a deeper understanding of your own process and misconceptions about forgiveness.
4. Skill set- We provide you with a tool kit and on going community and training, support and including retreats.
5. Transformation- Learn to convert about the impact of fatherlessness and how to use play and creativity to foster insight and change.
6.Resources- Know more about clinical research in relation to the forgiveness model.
7. Learn the differences effects within gender differences. and how to identify this within your clients.
The Forgiveness model.
The model consist of 7 stages, which include grounding, energy, clear insight to the dynamics around the life of our father figures, body-work and guided meditations, Journaling, worksheets and working with blockages.
The Presenter: William Fley
Integrative psychotherapist and mindfulness teacher, working in private practice in the South Downs. worked in the area of resilience, trauma, and over coming adversity.
Dates and venues for workshops in 2019:
1. Brockenhurst Village Hall, New Forest
Saturday June 8th and
Sunday October 20th
2. St Mary's Church, Putney High Street, London
Saturday November 2
3. Brighton, Friends' Room
Saturday June 22
Saturday 9 November
Cost £90 (£60 concessions) payable by cheque or paypal.
This workshop provides 6 hours of certificated CPD.
All workshops run from 10am to 5pm
To make an enquiry or to book
www.meditationcircle.co.uk