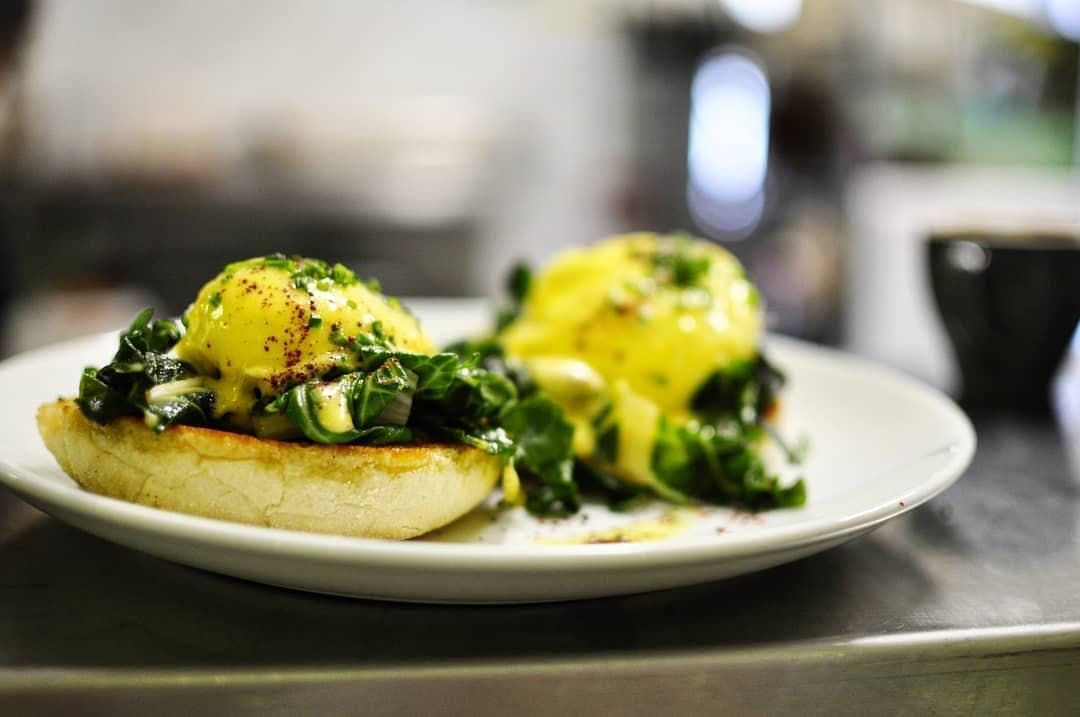 The Community Kitchen, 113 Queens Road, Brighton, United Kingdom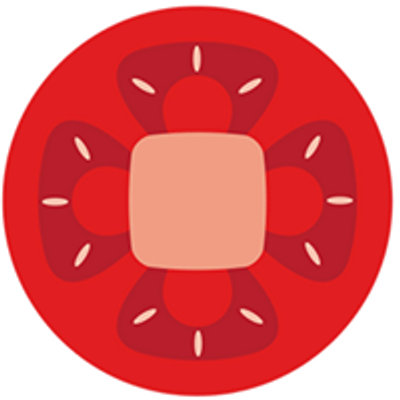 The Community Kitchen
Spread the word
Ease your way into the weekend with Harry Dyer from V&H café and a sensational, silky Eggs Florentine accompanied by a fizzy cocktail to knock the spots off your Friday night.
Word on the street is that Hove's V&H café serves one of the best breakfasts in town so Harry knows a thing or two about eggs. He'll share his knowledge with you in this Saturday morning masterclass dedicated to nature's perfect pre-packed food.
Watch and learn as he shows you how to create textbook poached eggs, heavenly-soft scrambled eggs and perfect fried eggs, and practice techniques to make the smoothest hollandaise and mayonnaise – all before sitting down to enjoy that perfect Eggs Florentine made with seasonal, locally-sourced greens and served alongside Harry's hand-made breakfast muffins and a glass or two of that bubbly. Surely, a brunch to remember.
Tickets for this event include:
professional cookery tuition
all ingredients and equipment
hot drinks throughout the session
a sit-down meal at our sociable dining table and fizz with your meal
all recipes from the class.
Ticket pricing
Tickets for this event are £35 per person, or £30 (per person) when booking two or more tickets at once.
Thanks to Harry for generously donating his time for this event. All profits raised from this class support our community cookery activities – where everyone can experience the benefits of cooking and eating together, regardless of finance, confidence or ability.