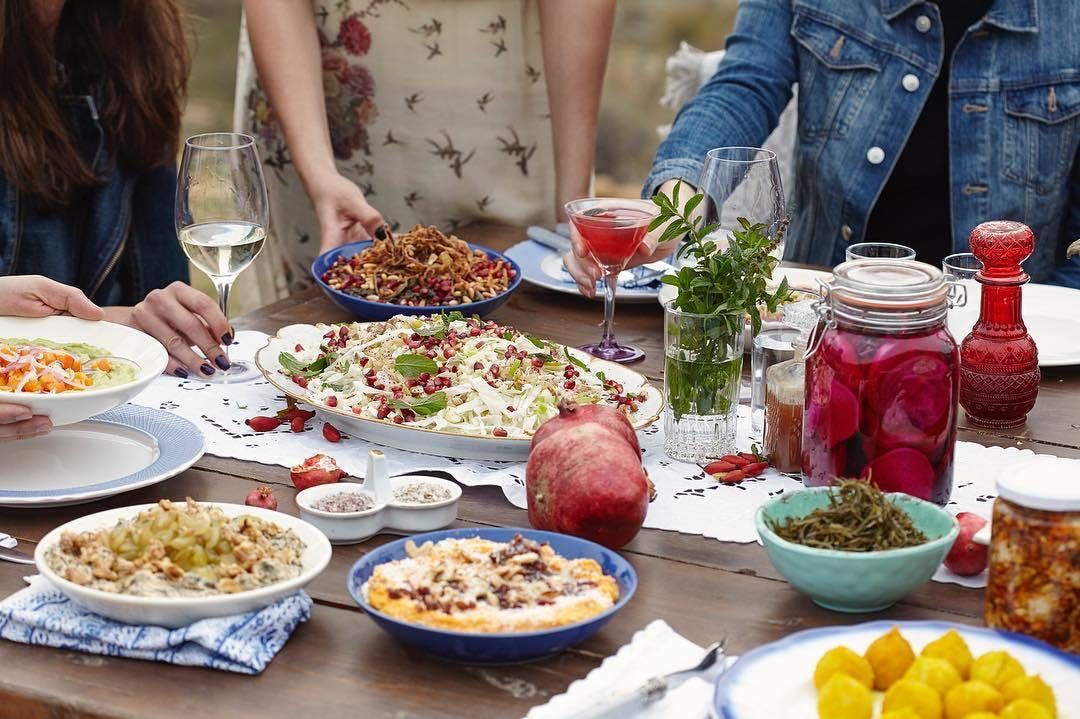 The Community Kitchen, 113 Queens Road, Brighton, United Kingdom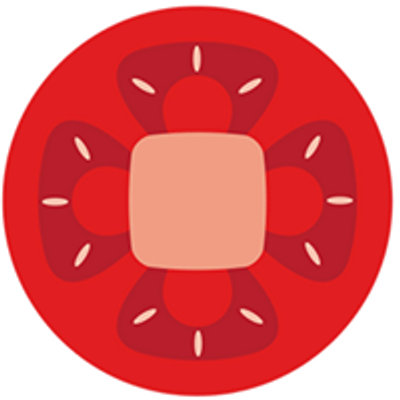 The Community Kitchen
Spread the word
The tastes and scents of Levantine cuisine are unveiled in this special evening dedicated to the delicate and sensuous cookery of Lebanon, a country blessed with a long and bountiful coastline and a perfect-for-growing Mediterranean climate.
In this class, led by Middle Eastern cookery expert Bethany Kehdy, you will prepare a delicious menu using Lebanese flavours alongside seasonal British produce. You'll begin with a Coastal Fattoush, using fresh samphire, courgette, radish and tomatoes before tossing in a verjuice dressing and topping with sumac croutons.
You will learn how to make the national dish of Lebanon, creating your own mini smoked fish Kebbeh (a Levantine fish pie) made with fennel and orange blossom confit. And while you wait for that to be baked to perfection, you will whip up a simply amazing Labneh Mousse with gooseberry and lavender compote.
All before sitting down to enjoy this flavoursome feast to remember!
Bethany is a Lebanese-American cook, presenter and author specialising in the cuisines of the Mediterranean, Middle East and North Africa. Her two cookbooks are The Jewelled Kitchen and The Jewelled Table. She also offers tours of Lebanon via her tour company, Taste Lebanon. Find out more about Bethany on her blog and website.
Tickets for this event include:
professional cookery tuition
all ingredients and equipment
a welcome glass of fizz and hot drinks throughout the session
a full meal at our sociable dining table (you are welcome to bring your own drinks to enjoy with the meal)
all recipes from the class.
Any profits raised from this class support our community cookery activities - where everyone can experience the benefits of cooking and eating together, regardless of finance, confidence or ability.
Ticket pricing
Tickets for this event are £65 per person, or £60 (per person) when booking two or more tickets at once. We have a limited number of tickets available at a concession rate of £50 for those who are in receipt of a means-tested benefit, under-18s (must be accompanied by an adult), as well as full-time students. Use the drop-down to choose these options when purchasing your ticket.