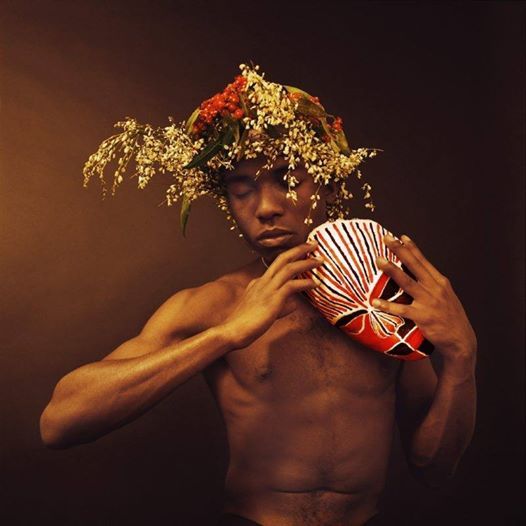 Brighton Museum & Art Gallery, Royal Pavilion Gardens, BN1 1EE Brighton, Brighton, United Kingdom
Queer in Brighton
Spread the word
QTIPOC Queer the Pier
Queer the Pier is a community-led exhibition at Brighton Museum Art Gallery exploring LGBTIQ+ history in the Sussex area, opening December 2019.
If you're a member of the QTIPOC community, you're invited to contribute your voice to the exhibition in a session specifically devoted to exploring a new acquisition of work by queer, black photographer Rotimi Fani-Kayode that is planned for inclusion in the Queer the Pier exhibition.
Leading the session and the conversation to share her expert knowledge on Fani-Kayode's work, will be Sequoia Barnes, an art and design scholar who teaches queer studies at Edinburgh College of Art.
Sequoia's focus is always black-queer representation in art and design, fashion, film and the decorative arts. She has collaborated with a number of institutions including the National Portrait Gallery and Glasgow Museums.
QTIPOC participants in this workshop will be given space inside the museum dedicated to exploring objects from the World Art collection, as well as the newly acquired Fani-Kayode photograph, culminating in the productions of the exhibition's text panel written through their own collective local QTIPOC lens.