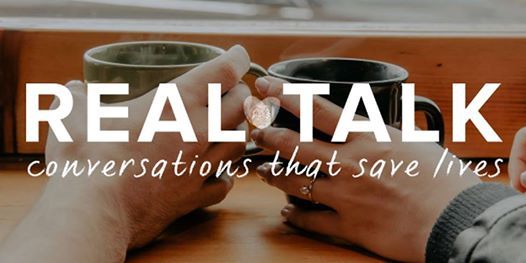 Propellernet, Castle Square House 9 Castle Square, BN1 1EG Brighton, Brighton, United Kingdom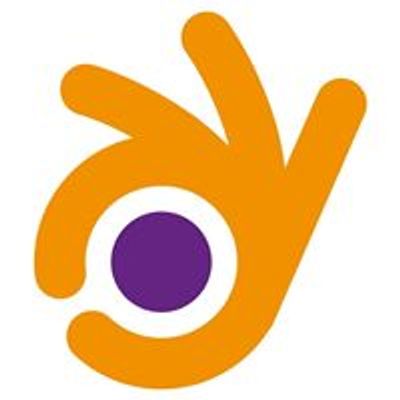 Grassroots Suicide Prevention
Spread the word
Hosted by Propellernet
Who comes to a Real Talk workshop?
This particular Real Talk is for the thriving digital community in Brighton. If you work in SEO, graphic design, digital marketing, or any other digital field, and want to connect and find more about how to prevent suicide in our community then come along.
Real Talks are normally for anyone in the community. People come to our workshops from all backgrounds and just about all walks of life imaginable. If you are not a digital professional and would like to come to a Real Talk, please book onto one of our other courses through our Eventbrite page.
What is a Real Talk workshop?
Our Real Talk workshop offers opportunities to gain the skills and confidence to talk about suicide and to start feeling more comfortable with the language and the feelings that come up. Real Talk helps you talk openly and honestly about suicide, which is still one of the most taboo subjects in the world today.
We provide a safe and welcoming space to share our communal knowledge and beliefs about suicide as well as some practical resources. There are opportunities for you to share your thoughts with others but there is never any pressure to do so. Some people prefer to sit quietly and listen.
Some things we cover:
• Should we talk about suicide?
• Some common myths about suicide, how they affect us and how they affect our community
• How you can start conversations about suicide
• Practical resources to support ourselves and people we care about
Run by the Community, for the Community
Our Real Talk workshops are funded by individuals fundraising for Grassroots Suicide Prevention in the community, through sporting challenges, gigs, cake sales, and many more.
The venue for this workshop has kindly been provided by Propellernet.
For more information, visit the Real Talk website