Cowley Club, BN1 4 Brighton, Brighton, United Kingdom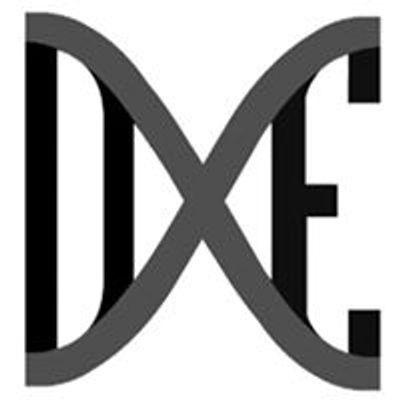 DxE Brighton
Spread the word
Join us for a few hours to discuss about the history of the animal liberation movement and how to take care of oneself and others.
DATE: 25nd June.
LOCATION: Brighton, Cowley Club.
Children are welcome but hey, we cannot help ourselves swearing. Also there will be talk about past illegal actions. It is up to you to decide if you want to expose your children to it.
This is a free event because fuck capitalism. This event is a safe space, we encourage people to be mindful of others and their needs, to extend mutual aid in whatever way is needed and to use gender neutral pronouns unless specified differently.
Farmers encouraged to leave the flat cap at home before coming along. Cops totally discouraged from coming. Fascists not welcome.
Anyone wanting to help with travel costs can do so donating a few coins to our paypal on
unoffensive_animal | tutanota ! com
Or if you're able, why not join our monthly donation scheme on our Patreon?
www.patreon.com/animalliberation
WORKSHOPS:
- WHO ARE THE ALF?:
"Arguably the most widespread direct action group in the world, the ALF has saved an uncountable number of animal lives. How do they organize? What tactics do they use and how do they correlate to overground AR? Why all the security culture around it?"
- SECURITY CULTURE FOR THE CONSCIOUS ACTIVIST:
"With the growth in vegan activism in the recent years, a considerably higher number of underground actions has been noticed, not only within the underground scene, but also by 'law enforcement'. We will attempt to discuss tactics, good praxis and advice for anyone (yes, even overground activists!) to avoid being targeted by the filth, to not make things easily accessible to information gatherers and to not fall for state paranoia."