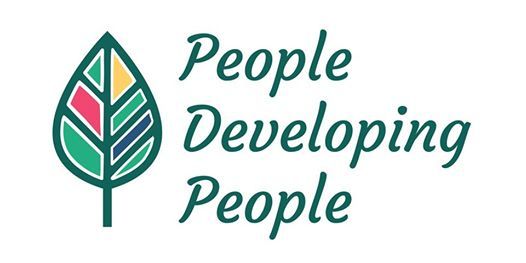 The Projects, 8-9 Ship Street, BN1 1AD Brighton, Brighton, United Kingdom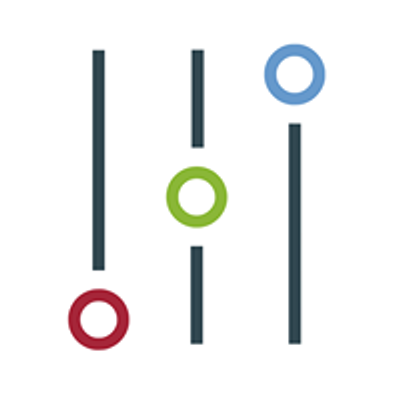 Meaningbit
Spread the word
Ever felt afraid that you weren't helping your clients? That you couldn't help them at all? Ever felt awkward when explaining what you do? Ever wanted to get more qualifications or experience before you started working?
If you've answered yes to any of these questions, you might be suffering from imposter syndrome. It's that feeling that you're not good enough to do the work you want to do. It's the sneaking suspicion that your clients might be better off going elsewhere.
Imposter Syndrome can hold you back from having the impact you could. It can prevent you from helping exactly the people you want to reach. This workshop will help you overcome your imposter syndrome so you can work with the best clients for you, right now.
Doing personal development work is different. You can't just perform, learning an approach by rote. You need to be open and flexible to what your clients bring. If you can't do that, you can't help. The trouble is, that needs confidence. And it feels like you can't get the confidence without getting more clients.
By listening you what your imposter syndrome is really saying you can break the deadlock. The trick is to focus on your unique skills and experiences. From there, you can find exactly the right people. For those people, however small a number, you are the very best person to help. There is no room for imposter syndrome when you know that no-one else is better placed to help someone than you.
In this workshop you'll get:
A better idea of your strengths, both innate and from experience.
An understanding of what those strengths mean for your clients.
A well-identified market niche to begin exploring.
We'll do a mixture of individual and group exercises, all with an experienced facilitator on hand to help you get the most out of the session. The event takes place in comfortable, quiet surroundings in the Brighton Lanes.
You don't need any specific knowledge to benefit from this workshop. It is most relevant to you if you work as a coach, therapist, trainer or other helping professional and you want to get past the worry that you're not good enough.