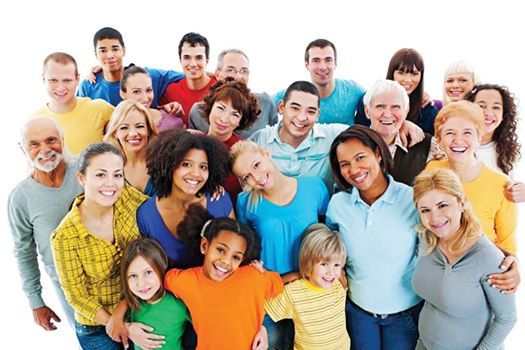 Hope Church, Bromley, London, BR2 9PD, United Kingdom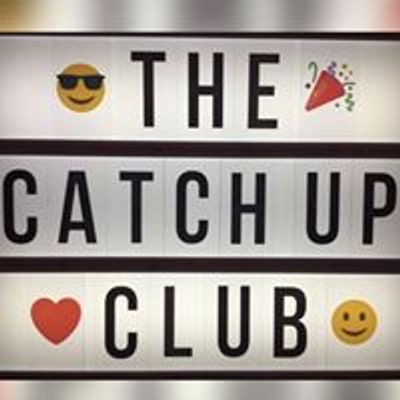 The Catch-Up Club
Spread the word
We'll be meeting at the Church now every month where all ages are welcome for our New Sunday Social Meet-up!
A variety of activities will be included each month such as games, arts & crafts, music & more OR to just catch up with eachother while having some food & drinks & socialising.
Entry will only be £3 per person & all group funds raised will be put towards bigger events in the future.