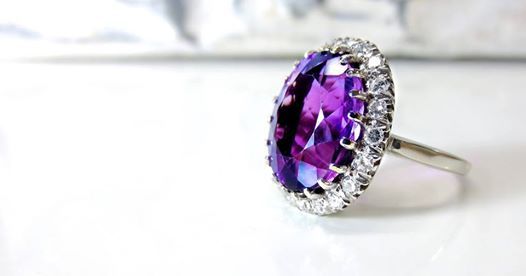 Holiday Inn Cardiff City, Castle Street, CF10 1XD Cardiff, Cardiff, United Kingdom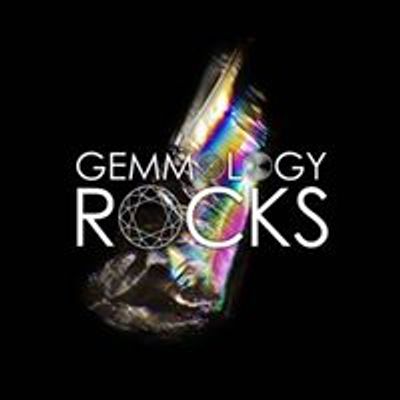 Gemmology Rocks
Spread the word
A one day workshop for Jewellers and Goldsmiths on the essentials of recognising, selling and working with coloured stones.
Coloured gemstones are where it's at right now. With opportunities for more discerning clients and higher margins, as well as new materials, treatments and synthetics, now more than ever it is essential for industry professionals to have an understanding of coloured gemstones.
This hands-on one day workshop for retailers, goldsmiths or anyone working with jewellery, gives a basic understanding and ability to start to recognise coloured gemstones. It is suitable for people who have little experience with gemstones to those who have been working with them for years but want a refresher or a bit more confidence.
Topics covered:
▪ How to observe gemstones
▪ How to recognise commercial coloured gemstones
▪ How to "value" gemstones for retail or workshop purposes
▪ How to sell more coloured gemstones
Everyone gets:
▪ 6 hours tuition from a qualified and experience tutor
▪ All equipment and stones provided
▪ Refreshments throughout the day
▪ Lunch
▪ Follow up PDF and resources from the course