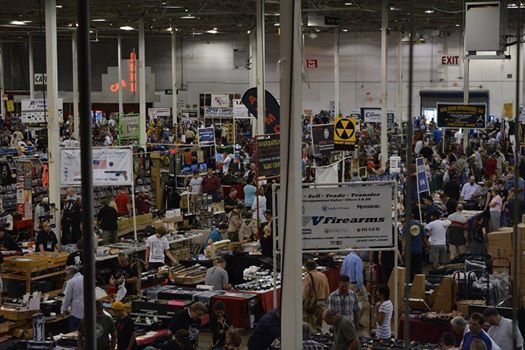 Dulles Expo Center, 4320 Chantilly Shopping Ctr, Chantilly, Virginia 20151, Chantilly, United States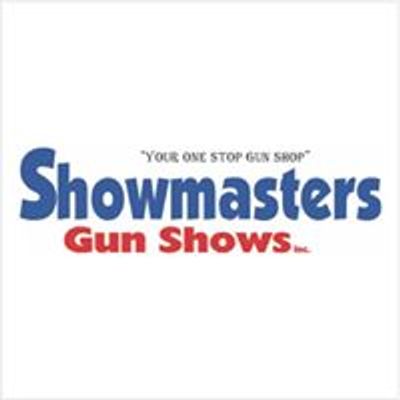 Showmasters Gun Shows
Spread the word
This 1,300 table show is a wonderland for gun lovers, tactical individuals, militaria collectors, and 2A supporters alike!! Here we supply you with all your shooting sports and self defense needs, not to mention the depth of knowledge provided by our exhibitors and staff. This is a 3 day show!
Hours: Friday 3pm - 8pm, Saturday 9am - 5pm
& Sunday 10am - 5pm
Admission: Friday $13.00, Saturday OR Sunday $16.00
Saturday admission is good for Sunday with a handstamp!
3-Day Pass $22.00
Kids 12 - 17: $8.00
Kids Under 12 are FREE with a supervising adult
2020 Annual Pass is $105 and can be purchase at the Showmasters table or by calling 540.951.1344
Tickets are not sold before the day of this show. For questions please call 540.951.1344 or email us at
info | showmastersgunshows ! com