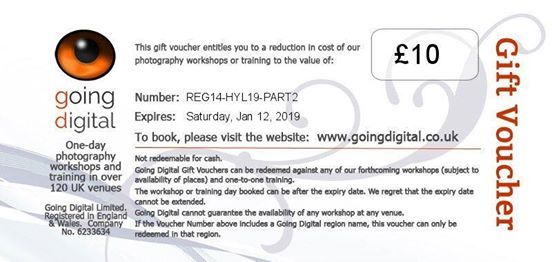 Hylands EstateHylands Park, London Road, CM2 8WQ Chelmsford, Essex, Chelmsford, United Kingdom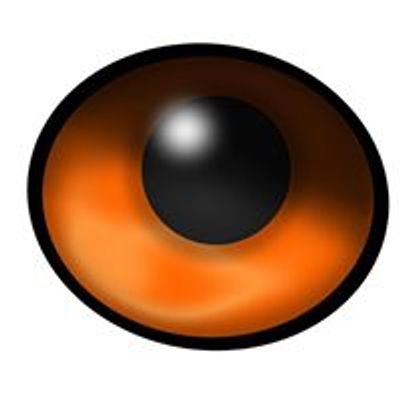 Going Digital East Anglia
Spread the word
Master shutter speed to blur and freeze motion and take great action shots and learn how to cope with tricky lighting conditions. Ideally you will have taken Getting off Auto - part 1 and thoroughly understand the link between aperture/shutterspeed/ISO, although we will start with a revision of key concepts.
This is the ideal next step to mastering your camera settings, we will use tripods and time delay to establish ghost shots, and also begin the process to understanding the full manual settings on your camera.
The workshops have practical as well as theory based session and a chance to review your photos
This is an ideal workshop for those wanting to take action, sports and wildlife or birds in action photos..
#photography #photographyworkshops #phototuition #beginnersphotography #photographycourses #DSLRphotography #goingdigital #goingdigitaleastanglia #east_going #essex #suffolk #norfolk #eastanglia
#Brentwood #Colchester #Billericay #Basildon #Maldon #Southend #Braintree #Clacton #Chelmsford
#landscapephotography #landscapes #portraits #macro #closeup #macrophotography #closeupphotography ##Ipswich #BuryStEdmunds #Southwold #felixstowe #Norwich #GreatYarmouth #Thetford #Lowestoft