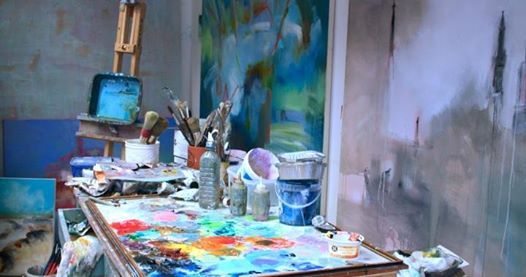 Hylands Artist StudiosStables Visitor Centre, Hylands Park, London Road, CM2 8WQ Chelmsford, Essex, Chelmsford, United Kingdom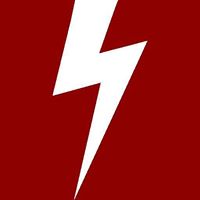 Ignite Chelmsford
Spread the word
Every second Thursday, we host a social meet-up - a cross discipline gathering including inspiration and an opportunity to learn how we can support one another's work.
Our first meet-up of 2019 is themed 'Creative Workspace' and features a talk and tour of the Hylands Artist Studios which has recently expanded, adding multiple new studio spaces and a shared workshop for resident creatives to run classes, in a vast array of contemporary arts and crafts.
The Meetup starts at 7.30pm, and for those who need to get away, talks will always wrap up by 9pm. However, for those interested, drinks, music and discussion will follow.
**HELP US GROW OUR CREATIVE COMMUNITY**
Ignite Chelmsford is a cultural forum for those involved in Chelmsford's creative community. Whether you are worker, volunteer, potential partner, or simply a culture loving resident – we want to hear from you!
Introduce a new friend to Ignite Chelmsford (registering with a +1 on Eventbrite in advance) to claim a free drink each at the bar upon arrival
Places will be limited, so registration via Eventbrite is essential. We suggest a donation of £5, but our event is intended to be accessible and open to all, so making a donation is not mandatory.
Resident Artists at Hyland Studios include Georgia Farrell, Mona Marnell, Catherine Price Encaustic Art, James Wilkinson, Mark Johansen, tlk jeweller, Chez Bec, The Flower Room Essex, Mustard Ivy, Nicky Gayle and Knight Design Interiors Ltd. Many of whom will be in attendance.
Image Barry Andrews - ENAS / Hadleigh Old Fire Station
www.barryandrews.co.uk