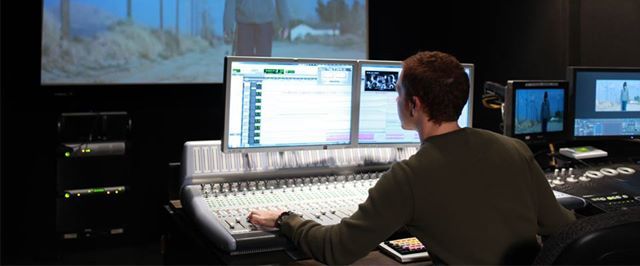 MIRAGE INSTITUTE of Film making and Photography, 7/19, Dr.Nair Road, 1st floor, T.Nagar, Chennai, India 600017, Chennai, India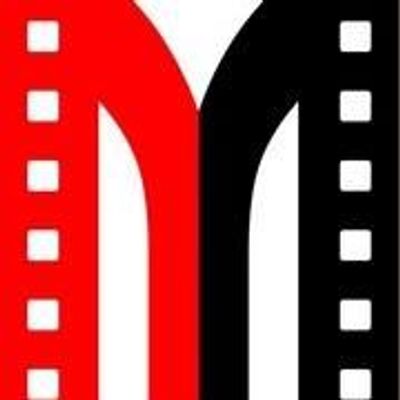 MIRAGE INSTITUTE of Film making and Photography
Spread the word
With advanced digital technologies, a film maker can now create anything from his or her dream. Effective FILM EDITING is the key to this creativity.
This unique course will teach student editors and film makers the Technical capabilities and Artistic potentials of Film Editing. This course goes beyond the usual Editing classes that teach only how to operate the Editing Software. This course will develop your editing skills and teach you the art of the cuts and visual story telling.
WHAT YOU ARE GOING TO LEARN
– The Art of Editing
– Telling the story with Cuts and Transitions
– Setting up your professional workspace
– Technical issues of Editing
– Analyzing and Interpreting the script
– Key editing skills
– Creating a Montage sequence
– Multi camera editing
– Title design
– Post processing
– Resolution & Frame rates
– Exporting to various mediums
– Audio editing
– Short Film editing
– Event Video editing
– Documentary editing
– Fundamentals of Color grading
– The fine art of visual Story telling
– Interacting with Directors and getting their vision in film
Students will be given video footages to edit. Their output will be reviewed and improvements will be suggested.
ELIGIBILITY
This workshop is for anyone who wants to learn Film Editing and related Post Production processes. Upcoming Editors, Film students and Independent film makers will benefit greatly from this workshop.
WORKSHOP PERIOD
The workshop runs on Tuesday and Thursday evenings from 6pm to 8pm for a period of 2 months.
FEES
The fee is only Rs.15,000. (limited time offer)
For more details and for registration, call 9952099040.