MIRAGE INSTITUTE of Film making and Photography, 7/19, Dr.Nair Road, 1st floor, T.Nagar, Chennai, India 600017, Chennai, India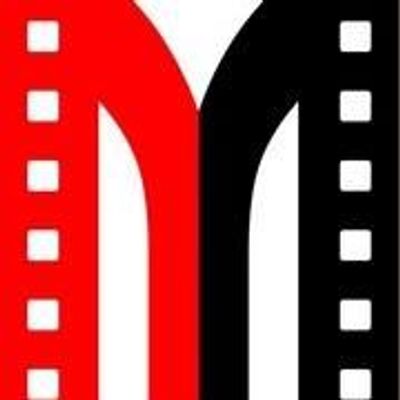 MIRAGE INSTITUTE of Film making and Photography
Spread the word
Film Direction course at Mirage Film Institute provides the students the all-around filmmaking experience necessary to make their own films. Though the course includes some theory classes, the focus of the course is actual production experience gained by students. The curriculum integrates all the major filmmaking disciplines including script writing, story boarding, cinematography, directing, producing, and editing.
Our 6-month Film Direction course is a professional course designed for students who plan to join a full time career in the film industry. This intensive course demands that the students has a passion for film making and commits to hard work and team effort.
SUBJECTS COVERED:
PRE-PRODUCTION
* Script writing
* Script review and editing
* Story boarding
* Budgeting and Financing
* Auditions and Casting
PRODUCTION
* Production Planning
* Scheduling
* Shot break down and blocking
* Cinematography Techniques
* Camera movements
* Lighting
* Visual Story Telling
* Directing the Crew
* Directing Actors
* Sound engineering
POST PRODUCTION
* Digital Editing
* Sound Design
* Songs and Background Music
* Sound Effects
* Visual Effects
* Digital Post Processing
DISTRIBUTION
* Film Distribution and Promotions
* Film Festivals
Directing of both Narrative and Documentary films will be covered.
PROJECT WORKS: As a part of the Film Direction course, each student will write, shoot, direct, and edit a short film. Students will assist on other students' films in various capacities such as camera man, lighting assistant, editor and assistant director. In addition to the individual short film, all the students of the batch will jointly make a short film, working as a group. This will help the students learn team work that is critical for the success of a film.
CERTIFICATE: Certificate will be provided on successful completion of the Course, Assignments and two Project films.
INTERNSHIP: At the completion of class work and assignments, the student has an option to work as intern at a leading film production house for two months.
FULL TIME / PART TIME: we offer Weekday and Weekend batches.
REQUIREMENTS: No prior film making experience is needed to join this course. A passion to tell a story in film media is required. There is no limit on age or educational qualification to join the course.
REGISTRATION: Limited to 6 students per batch, registered on first come first served basis. Call 9952099040 to register.
Note: Hostel facilities are available for outstation students.