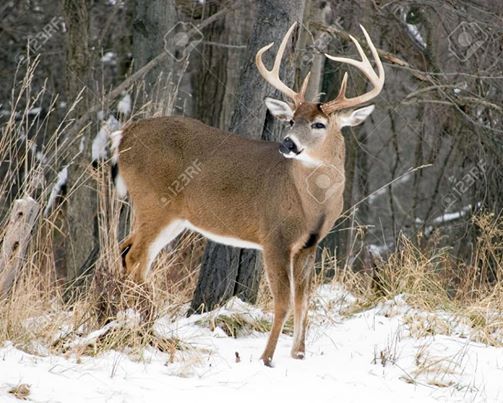 Ohio Trophy Whitetail Outfitters, 2189 Musgrove Road, Chillicothe, Ohio 45601, Chillicothe, United States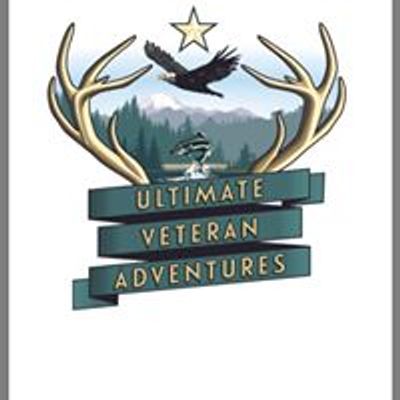 Ultimate Veteran Adventures
Spread the word
We've been asked to pick 1 FEMALE veteran to attend an archery whitetail buck hunt with Ohio Trophy Whitetail Outfitters! Dates are December 14-19, 2019. Travel days are the 14th and 19th, with hunting the 15th through the 18th.
All lodging, licenses, meals, and guide will be provided! You will be able to shoot a 125" and up whitetail buck! Method of harvest will be either a compound bow or crossbow.
This is NOT a fenced property, it's a fair chase, free range property. You are not guaranteed to harvest a deer, this is a true hunt. However, they are a great outfitter that does this professionally, and will do everything in their power to set you up for success!
For this hunt, the veteran will be the only one in camp, other than the guides and 1 UVA staff. This will be a hunt focused 100% on the veteran. Your guide will be Sarah Dennewitz, of Ohio Trophy Whitetail Outfitters.
If you're a female veteran that served honorably, and you're interested in this event, please send your DD214 showing honorable service to
joe | ultimateveteranadventures ! org
All socials can be blacked out.
We are taking applications through 01 September 2019. At that point, we will assign a number to each applicant. From there, we will use a random number generator to choose which veteran is selected. We will also choose 2 standby veterans in case someone can't make it.
*travel from your home to the lodge and back is not covered*