Cleveland, Ohio, United States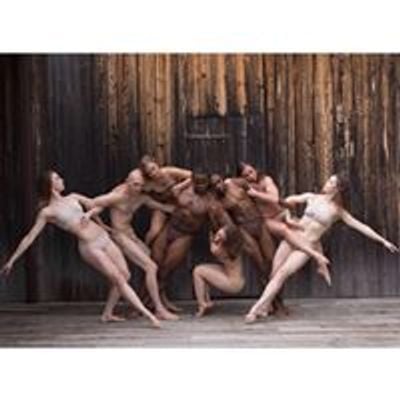 Inlet Dance Theatre
Spread the word
December 16-17, 2019 in Cleveland, OH.
Auditions for: Trainee, Protege, Apprentice, & Company B Member positions
Inlet Dance Theatre will be holding auditions for our upcoming 2020-2021 season. We are looking for professionals and students who are teachable, willing, and able to assimilate into our organizational culture and aesthetic. Inlet is a modern dance company with a technical base grounded in Hawkins-based release technique, Pilobolus-based nontraditional partnering, and a collaborative creative process that relies on improvisation skills. Inlet is equally strong in education programming as it is in performing concert and special event work. The company seeks highly skilled dance artists with a desire to educate as well as perform.
We employ a "get to know you" approach to auditions. We are looking to determine fit within Inlet's culture and aesthetic, as well as create an opportunity for you to see if Inlet's programming and culture is a good fit for you. The audition is formatted like a workshop, so there is no need to prepare a solo. You will be provided with links to repertory to learn prior to arrival and the Company Members will lead you through the various components of the audition.
Audition Schedule (subject to change)
DAY ONE: Monday, December 16, 2019
8:30-9:15 AM: Registration/Meet & Greet Coffee with Company
9:30 AM-3:30 PM: Audition
DAY TWO: Tuesday, December 17, 2019
9:00 AM-3:00 PM: Audition
There will be a 30 minute lunch on both days- we suggest packing a lunch.
The audition will be comprised of company class, improvisation, nontraditional partnering, creative collaboration, stock lifts, company repertory, and more! Please be prepared to dance barefoot, and bring a pair of socks for floor work.
For those unable to attend the Winter Audition, we will be holding a Summer Audition on June 29-30, 2020. For more information about the Summer Audition, email us at
info | inletdance ! org
To register: please fill out the online audition application at
https://form.jotform.com/inletinfo/audition-app-2020-21
For questions or more info, contact us at
info | inletdance ! org
or visit our website at
www.inletdance.org