Columbus, Ohio, United States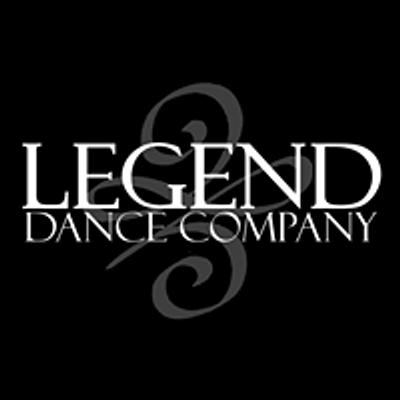 Legend Latin Dance Co
Spread the word
1418 North 4th Street, Columbus, Ohio 43201
We will be playing Zouk and Sensual Bachata for your dancing pleasure! Come dance and chill with us!
No lesson. Want lessons? Legend Latin Dance Co offers 2 levels of Zouk each and every Monday. Drop-ins welcome.
7:15 - 8 Level 1
8 - 8:45 Level 2*
*(Must test into Level 2 Classes)
Music By: DJ Kitty
_______________________________________
Private Lessons also available. Talk to Crystal Bedford to get more information and set up your session today.
Want to join the Legend Zouk Team?
Talk to Crystal Bedford via Facebook Messager or in person at the social to get more information.