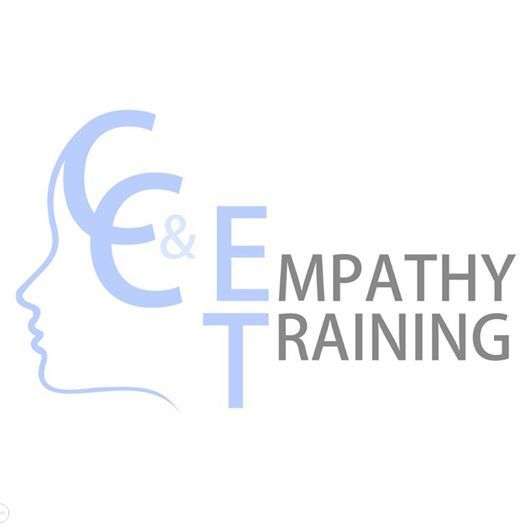 London Rd Community Hospital, London Rd, DE1 2QY Derby, Derby, United Kingdom
Ncore Derby
Spread the word
This thought provoking, one day course, empowers staff to journey through and explore the emotion behind, concerns, complaints and serious incidents to improve outcomes and the emotional experience.
Complaints and patient care in the NHS often go beyond dissatisfaction of a service and into issues of patient safety, harm, and sadly even death. In the National Guidance on Learning from Deaths Report by The National Quality Board (NQB) has highlighted 8 key principles when dealing with bereaved families and carers, stating that 'Providers should ensure that their staff, have the necessary skills, expertise and knowledge to engage with bereaved families and carers'.
The facilitator of this one day course, Carolyn Cleveland of C&C Empathy Training, will build confidence working with vulnerable or bereaved people by supporting staff attending to recognise emotional data to minimise conflict and to meet the NQB priniciples to comply with preventing prolonged psychological harm (Duty of Candour). It will provide insight to what gets in the way of empathy and compassion and the role our own emotions play in our interactions.
SUITABLE FOR all those working in healthcare wishing to understand some of the emotional drivers behind complaints.
100% of those attended would recommend this course and rated as 'very relevant' to practice
Tweeted about following a previous training day:
'Amazing training event with colleagues from the NHS, hospice care and PHSO. Thank you @carolynccet for your inspiring and unique Empathy and Emotional Development day - personal and often shocking experience of the complaints system with academic and therapeutic insight and learning.' Helen Hughes, CEO Patient Safety Learning
"It's real - stop, think and change, kind of training day" Head of Patient Experience, NHFT
"Many trusts have improved their process for managing patient complaints and we saw a great deal of commitment to getting this right. However, we have not found much innovative practice and many patients told us of their dissatisfaction with their experience of making a complaint. Response to complaints was too often managed inflexibly without considering the needs of the individual complainant. Defensive responses to complaints were still too common, leaving the complainant dissatisfied."
Care Quality Commission, 2nd March 2017
"All too often the terms of the conversation people have with the NHS about a concern or complaint are set by the organisation. Organisations can often be too quick to dismiss or explain away concerns, compounding the grief of bereaved families and carers with obfuscation and a lack of openness. Paying close attention to what bereaved families and carers say can offer an invaluable source of insight to improve clinical practice."
NQB, National Guidance on Learning from Deaths, March 2017
Key Learning Outcomes:
1. Recognising the presence and absence of empathy from real life insight and experience. Identifying
and understanding emotionally focused thinking and 'emotional data'
2. How lack of empathy has the potential to cause psychological harm; how to respond to others using
empathy, to build trust. Gain confidance communicating with bereaved loved ones
3. How to develop empathy, understand what gets in the way, manage and optimise empathy
4. How to improve the complaints experience and not exacerbate conflict, to reach a 'Safeguarded
Personal Resolution' ®
5. Understand how to be more self- aware and use these skills for personal well being, best practice, and CPD appraisal
CPD Certificate of attendance awarded: 5 hours
Fee: £115