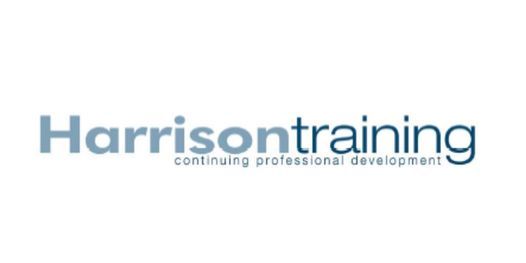 London Rd Community Hospital, Derby, UK, Derby, United Kingdom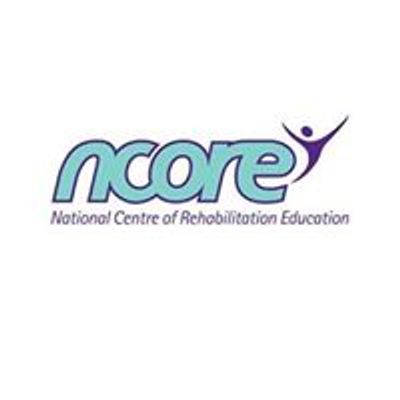 Ncore Derby
Spread the word
Lecturer: Therese Lebedis, Consultant OT in Stroke.
Ref: 2825
Brief Outline:
This is an advanced course that enables occupational therapists to take an evidence based approach to the assessment and treatment of clients with apraxia. Development co-ordination (DCD) or developmental apraxia is not covered on this course.
The content of the course involves:
• Understand the normal processes require for task and activity performance
• Revise the neuroanatomy and the cognitive neuropsychology of motor planning, and relate it to performance deficits
• Consider the differential diagnosis of apraxia in people with neurological dysfunction
• Review the evidence base for the assessment and treatment of apraxia
• Evaluate the examination procedures for apraxia
• Examine current theories regarding interventions and obtain a starting point for planning treatment, using occupational performance as a baseline
Suitable for:
Occupational therapists. Other health and social care professionals working in all settings with adults may also benefit from this course
Pre-requistes:
• Professional qualification in health or social care
• Good working knowledge of cognitive deficits, including perception, is required Attendance on NB2 -Assessement and Treatment of Clients with Perceptual and Cognitive Dysfunction
Certificate of attendance, course delegate pack, additional handouts and reference list are all included in the price.
CPD: 12.5 hours
Fee: £350
Limited funded places may be available for AHP's and Nurses working for the NHS within the East Midlands.
01332 254679 |
uhdb ! ncore | nhs ! net
|
www.ncore.org.uk
iCause.com promotes public events for free and helps event organizers connect with nonprofits to attract more participants like you.
Additionally, the iCause Global Foundation enables good people to fund great causes around the world. Together, our impacts are limitless!