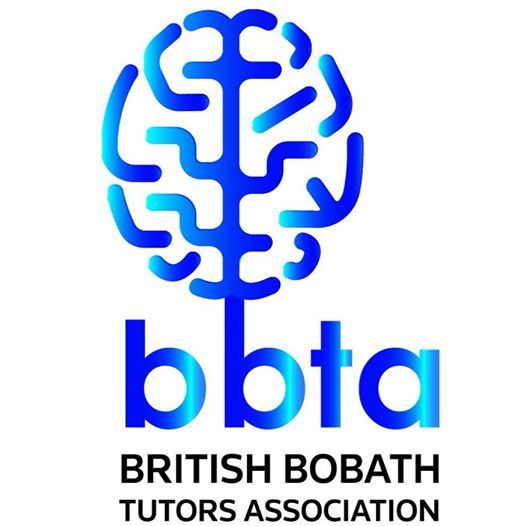 London Rd Community Hospital, London Rd, DE1 2QY Derby, Derby, United Kingdom
Ncore Derby
Spread the word
BOBATH Introductory Module 2
The Integration of Postural Control and Selective Movement for Functional Activities (Part A)
Trainer: Sue Armstrong, Advanced Bobath Tutor
This 1.5 day BBTA module will include patient demonstrations, theoretical and practical sessions. It will focus on the assessment and treatment of the acute and sub-acute patient.
Course aims
• To identify a framework for assessment, clinical reasoning and treatment of the acute/subacute patient.
• To develop skills of observation, analysis, and facilitation in a neurologically intact subject.
• To link the evidence base and clinical practice.
Learning outcomes
By the end of the course, the participants should be able to:
• Describe key components relating to the analysis of positions (sitting and supine) and movement sequences (supine to sit, sit to supine.)
• Analyse movement in terms of efficiency and recognise potential causes for lack of efficiency.
• Understand the wide posture movement control variations within the normal population.
• Problem solve appropriate handling in individual models with respect to facilitation of movement.
Who is this course suitable for?
Qualified Physiotherapists and Occupational Therapists working in neurology who have already attended Bobath Module 1
Please remember appropriate clothing for practical movement analysis sessions i.e. shorts and vest top.
CPD Certificate of Attendance Awarded: 10.75 hrs.
Fee: £210 (Including refreshments)
Limited funded places may be available for AHPs & Nurses working for the NHS within the East Midlands.