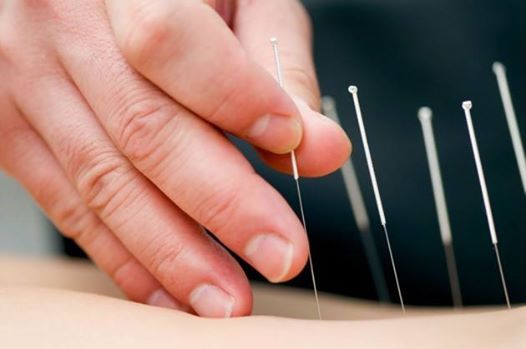 London Rd Community Hospital, Derby, United Kingdom
Ncore Derby
Spread the word
Lecturer: Mr. Jimmy Michael
BSc (Hons) Osteopathy, BSc (Hons) Sports & Exercise Science, Dip. Sports Massage, Dip. Medical Acupuncture
This OMT Medical Acupuncture CPD Course is designed to introduce participants to the use of Medical Acupuncture for the purpose of muscular pain relief.
This course is not designed to treat pathological conditions as taught to TCM Acupuncturists.
The training will look at the most effective techniques taken from both Traditional Chinese Acupuncture and current Medical Acupuncture, giving the students a sound background of knowledge and skill to fully use OMT Medical Acupuncture techniques within their own practice.
This course will give students the following:
• Safe, sound and effective background in the use of OMT Medical Acupuncture
• Discuss current research for the use of medical acupuncture
• Relate the use of medical acupuncture to the treatment of acute and chronic pain, and for a number of musculoskeletal conditions
• Give students a high level of safety, clinical competence and overall the confidence to use medical acupuncture
Please Note:
• Course handbooks will be provided, and the content of the handbook will be underpinned by a structured PowerPoint presentation by the lecturers
• Students will be expected to take extra notes regarding areas and techniques that will require more specific explanation or detailed clarification
• The handbook and PowerPoint are solely to be used as an aide memoire; the lecturers will adapt the content of the course depending on the student's backgrounds or therapeutic discipline
• Students are ADVISED to refresh their knowledge of relevant anatomy and physiology prior to attending the course. If students fail to show the required level of knowledge they may be asked to leave the course
Fee: £280 (Lunch & refreshments included)