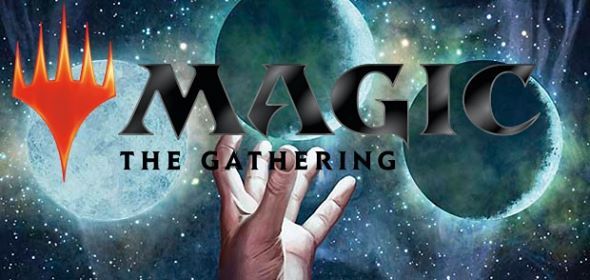 Huzzah Hobbies, 44927 George Washington Blvd Ste 165, Ashburn, Virginia 20147, Dulles, United States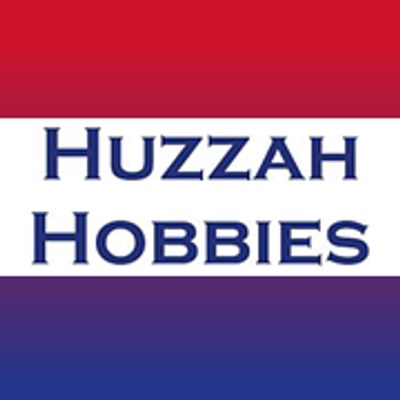 Huzzah Hobbies
Spread the word
Introducing: Huzzah Havoc MTG Tournament Circuit!
We will be introducing a highly competitive Magic Tournament circuit to our regular events cycle, starting with a modern tournament! These highly competitive events in the circuit will be marked as the Pro Series!
As with most competitive REL events, decklists will be required.
Registration begins: 10:00
REGISTRATION CLOSES AT 10:50. If you are not in line for registration or registered at that time, you will be admitted with a first round loss after the player meeting.
The event will begin promptly at 11:00.
Entry fee: $20
Rounds will be dependent on the number of players, with a top 8 cut if the player count exceeds 16 players.
Estimated prize structure (subject to change based on player count).
1st: 72 standard legal packs (or $240 Store Credit).
2nd: 36 packs ($120 Store Credit)
3rd & 4th: 18 packs ($60 Store Credit)
5th - 8th: 9 packs ($30 Store Credit)
Pre-Payment is required with Pre-Registration. Message us on Facebook, or give us a call to pre-register.