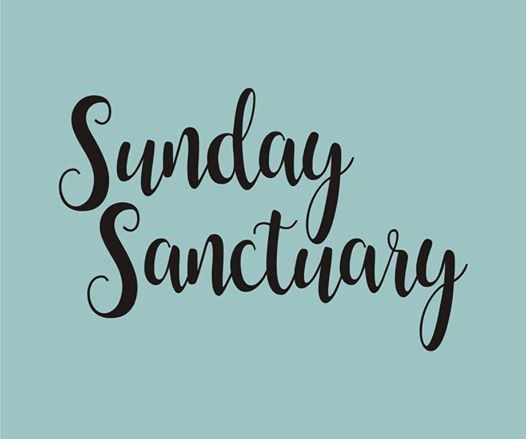 Molesey Craft Group, St Mary's Church, KT8 0ST East Molesey, Surrey, United Kingdom, East Molesey, United Kingdom
Molesey Craft Group
Spread the word
A sanctuary on Sunday night before you start your week. half an hour of quiet (you can craft if you want to or read or pray), half an hour of talk (possibly TED talk, or life talk, probably one of the "Better At Life" series giving life guidance on biblical principles) and half an hour of chat about the talk (while you craft if you want).
Run by Made In Molesey craft group, a chance to make or craft while you listen and chat. Like a kind of craft church. It is not compulsory to craft or make if you don't want to. It is not compulsory to be Christian or even know anything about God or the bible at all.
You are welcome to come and sit and the back and watch if unsure to test it out.
Held at Refresh Church on Walton Road opposite New Anakarli curry house, in East Molesey. Parking in the road outside on in Walton Rd car park.
Craft Church. This is a spin off from Made In Molesey Monthly Craft club, bringing together crafting and hobbies with faith and life.
Sunday School for grown ups.
Free
(Made in Molesey continues to welcome those of all faiths and no faith and you don't have to be a Christian to come. At this event we will be exploring the Christian faith in depth and praying a little too. We don't mind if you don't)