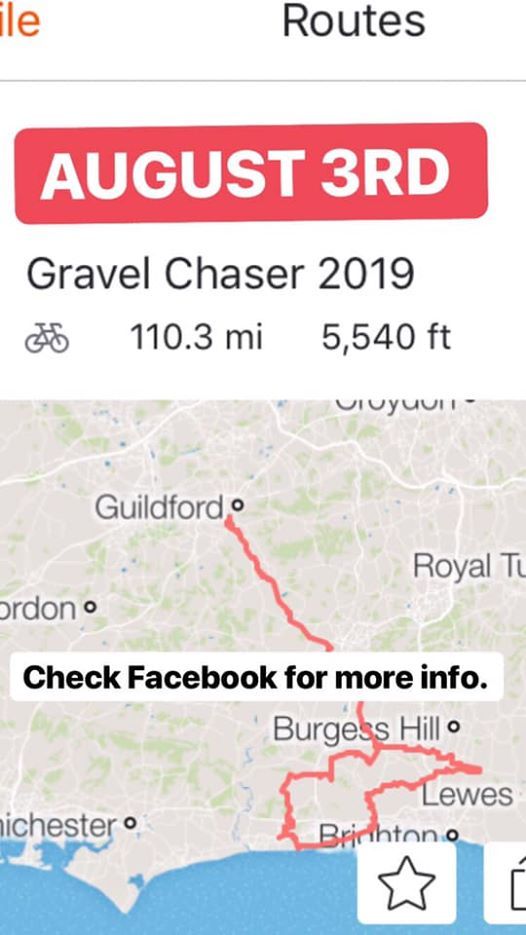 The Roundstone, Roundstone Lane, East Preston, BN16 1EB Littlehampton, East Preston, United Kingdom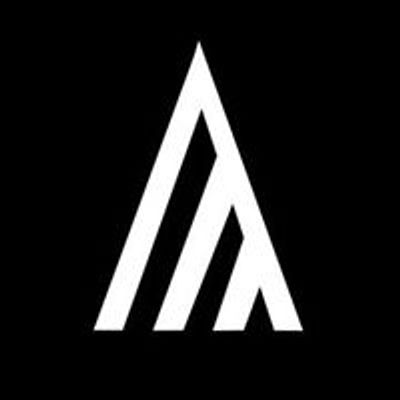 The Chasers' Collective
Spread the word
Please feel free to share with friends!
The Gravel Chaser
110 miles and 5,540ft of climbing.
Free
Route here:
https://www.strava.com/routes/20122505
Start time 6:30am
Meeting at Roundstone Pub in Angmering (next to Haskins).
An all new challenge that represents what TCC is all about. Riding with others and having fun, with some competition in the mix too.
A mixture of road, gravel and mountain.
Drop bar bikes only with tyres no wider than 40c.
Timed sections with nice riding between as a group.
Overall fastest over the timed sections wins as well as a points comp. It's about having fun and challenging yourself though so it's not too serious.
If we have enough people we may split into groups that aim to do different speeds but must stick together between sections and meet after each one too. It's about riding as a team and completing the challenge first and foremost, with a bit of fun competition thrown in.
The route covers the South Downs Way, Downs Link, Surrey and Brighton hills. A detailed route will follow with gpx files etc.
Come join us and go chase.
TCC