East Preston Infants School, East Preston Infants School Lashmar Road, East Preston, BN161 Littlehampton, East Preston, United Kingdom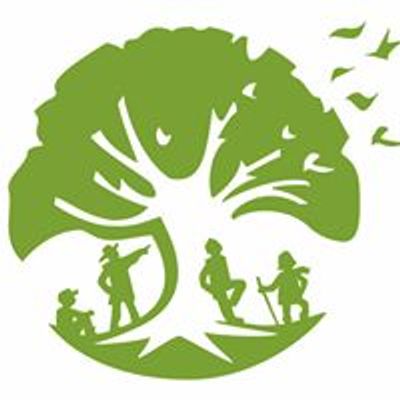 The Great Out-tours - Arun
Spread the word
This club is for the Infant and Junior children. We will collect the Junior Children and you can collect them from the Infant School at 4.20.
The great out-tours bring the wonders of the countryside to the doorstep of your primary school children. Via an exciting & curriculum supporting 'four seasons' outdoor learning programme, We pride ourselves in creating unforgettable practical experiences of nature in action using the school grounds/surrounds as the teaching 'stage'. We work closely with your school staff to satisfy key curriculum learning objectives in the subject areas of: science, geography, art & design, music & design & technology. If your school has a Great Out-tours club running, here is a taster of what your school children will take part in:
Living animal dynamics, including handling/bottle feeding lambs & chicks in spring (Specific to our Wealden, Ashdown Forest & Arun area clubs).
Wild produce culinary activities including making Elderflower cordial, Crab Apple jelly, jams & chutneys & crushing/pressing fruits in summer for the freshest juice.
Rural crafts making animal/plant structures/sculptures as well as bird, bat & insect nest boxes, homes & hotels!
Exciting individual & team-work based activities to develop self esteem, confidence, independence & practical skills. … plus many other illuminating & fun activities!
Click on the link and enter the name of your school as the club location. Mail me if you have any problems