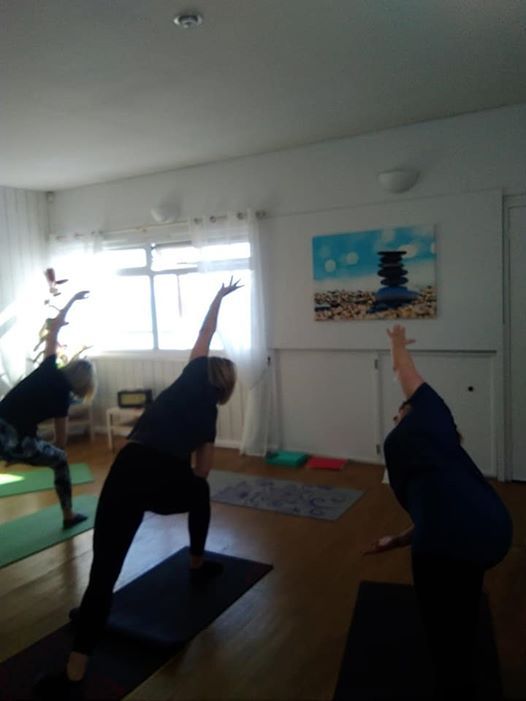 Natural Fitness & Therapy Centre - EastbourneThe Redoubt, Royal Parade, BN22 7AQ Eastbourne, East Sussex, Eastbourne, United Kingdom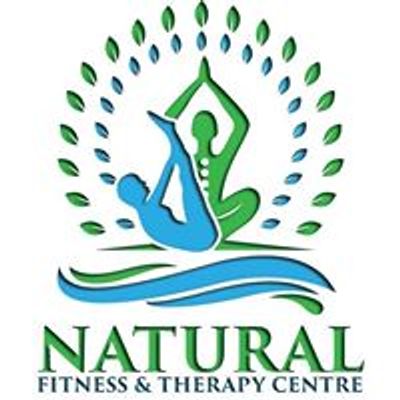 Natural Fitness & Therapy Centre - Eastbourne
Spread the word
Women's Wellness yoga group is a therapeutic and deliciously embodied feminine approach to yoga especially for women.
This nourishing extended practice for 90 minutes that will support you in your life. Bring any issue and Tessa will incorporate your needs in the lesson plan with personal attention and guided support.
integrates slow flow asana (postures) with breath, sound, mudra (gesture) and bandhas (pelvic floor locks and seals) to enhance awareness of our inner woman's wisdom.
This class is limited to 6 to give an intimate feel and personal attention in the class.
Women of all ages are welcome, whether you are complete beginners or super-experienced yoginis/ yoga teachers. In fact, any woman who would like a feminine, nourishing and fluid practice with elegant movement flows, delicious breath work, resonant sound, and deep healing relaxation is invited to join for this women-only class.
Venue - The Natural Fitness centre, Royal parade, Seafront Eastbourne - space very limited - intimate class of 6
Day - Every Wednesday
Time 11am to 12.30
Cost - £15 drop in - Booking in advance is essential - please contact Tessa to book and booking information will be sent to you.
Course - £65 for 5 weeks
Contact - Tessa for further details or to discuss any of the above -
Tess ! john | sky ! com
07923831979 or contact via facebook