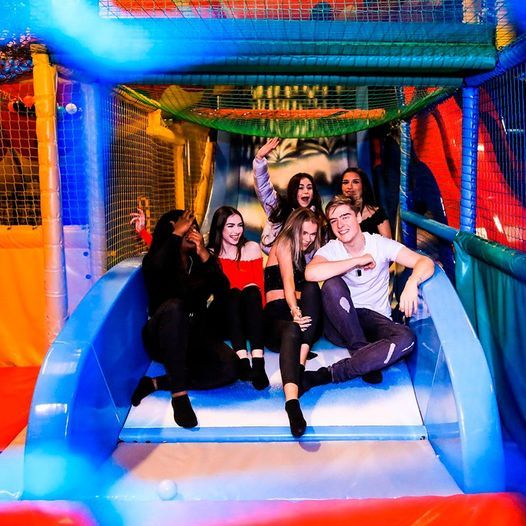 KB02 Venue & Adult Soft Play, 220 Green Lanes, Palmers Green, N13 5UD Enfield, UK, Enfield, United Kingdom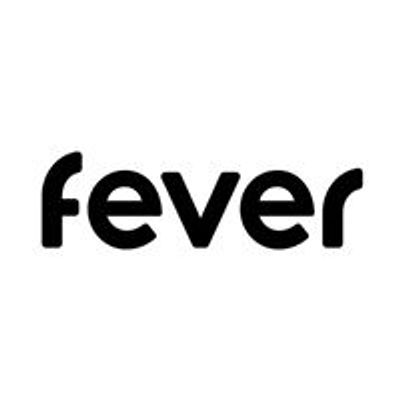 Fever
Spread the word
The boozy, nostalgic afternoon you never knew you needed has finally arrived! KB02 is a unique ultraviolet, galaxy-themed arcade gaming bar that is home to the only adult soft play in London. Enjoy 90 minutes of bottomless drinks and a tasty item from the menu at this Big Kid bottomless brunch with a twist: think adult soft play, live DJs, disco balls, vodka slushies, UV lights, a photo booth, arcade games, and much, much more to bring out the crazy kid in you. Don't miss out! ??
Book brunch tickets here ? bit.ly/AdultSoftPlayBrunch
? Monsters & Martinis Halloween Special on 31st October: with unlimited prosecco, rum punch, Woo Woos & Budweiser - brunch couldn't get much better this Halloween!
? Mamma Mia Singalong Special on 7th November: so I say thank you for the food, and prosecco I'm drinking, thanks for all the joy they're bringing!
Highlights:
? Adult Soft Play
? Live DJs
? Disco Balls
? Vodka Slushies
✨ UV Lights
? Photobooth
? Arcade Games
...and much more!
?Brunch Menu
Choose 1 of the following:
Grilled Chicken Breast Wrap
Falafel & Houmous Wrap (VE) (GF)
Halloumi Wrap (V)
Halloumi, Falafel & Houmous Wrap (V)
Melon & Grape Fruit Bowl (VE)
All wraps are served with lettuce, tomato and cucumber, and are accompanied with chilli & garlic sauce
?Bottomless drinks included:
Intergalactic Rum Punch
Strawberry Woo Woo
Glass of prosecco
Budweiser
Bierra Moretti
Corona
Desperados
Book here ? bit.ly/AdultSoftPlayBrunch
Any questions?
Contact us on ?
hello | feverup ! com
iCause.com promotes public events for free and helps event organizers connect with nonprofits to attract more participants like you.
Additionally, the iCause Global Foundation enables good people to fund great causes around the world. Together, our impacts are limitless!