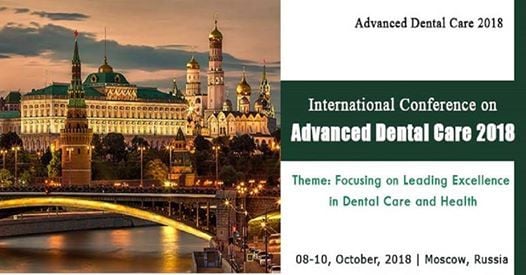 Moscow, Russia, Russia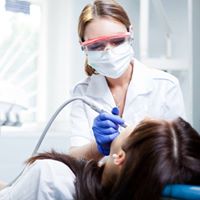 International Dental Conferences
Spread the word
We take an immense pleasure to welcome you to the City of Moscow, Russia to attend the International Conference on Advanced Dental Care which is going to be held during October 08-10, 2018 in Moscow, Russia
Advanced Dental Care 2018 provides an international gathering for the exchange of research information with Dental & Oral Health professionals in a wide arena of dentistry and its related subjects.
Theme: "Focusing on leading excellence in dental care and health"
This is an International platform for discussion on present and future challenges in the field of Dentistry and its related topics as oral health, dental education, continuing education and expertise meeting. World-leading health practitioners, clinicians, educators and researchers will present cutting-edge and practical clinical techniques based upon widely accepted evidence and will introduce new and emerging research.
We look forward for your active participation for the success of this conference.