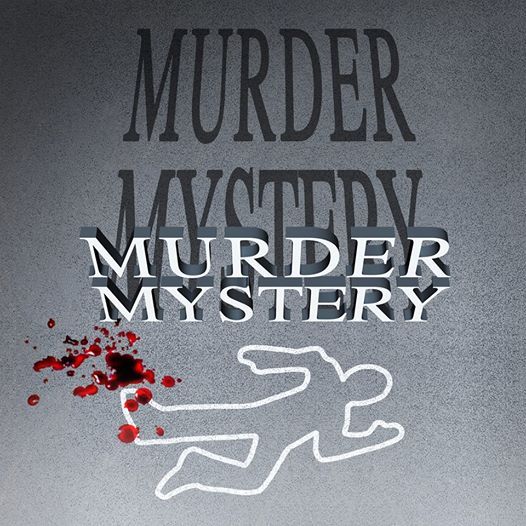 Plough and Harrow
Plough and Harrow
Spread the word
Fancy a scrumptious 3 course meal with M**der?
A brilliant night of M**der Mystery Dining. A M**der will
happen! You will be given clues throughout your meal by
professional actors. YOU then become the detective, piece
the clues together and make sure that the culprit gets
his/hers just desserts!
Different themes on different nights so if you enjoyed one,
try another. A great night out for dinner with a twist!
To Start
Classic Prawn Cocktail, Marie Rose Sauce
Main Course
Truffled Chicken Breast, Wild Mushroom Sauce,
Thyme Roast Potatoes, Seasonal Vegetables GF
Roasted Butternut Squash, Spiced Savoury Rice
& Sundried Tomato Pesto VE/GF
Dessert
New York Baked Cheesecake, White Chocolate Sauce, Berry Compote
£37.50 PP