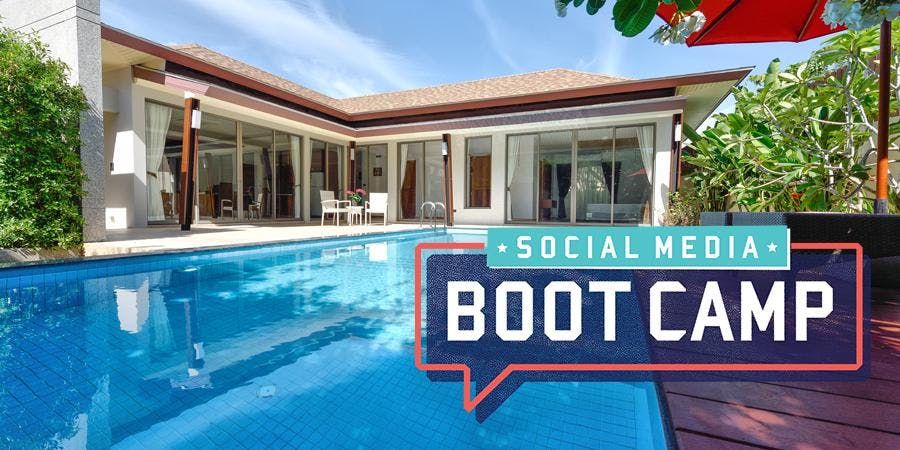 Northern Solano County Association of REALTORS®, 3690 Hilborn Road, Fairfield, United States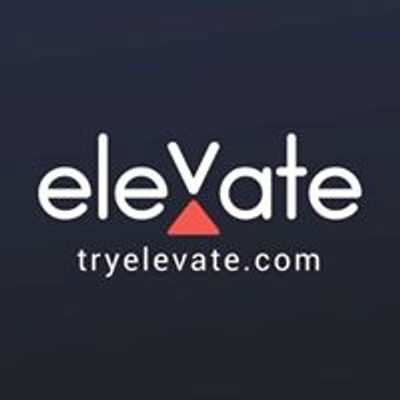 Elevate
Spread the word
The #1 social media boot camp for real estate professionals is coming to NSCAR Fairfield, CA for one day only.  Learn how to leverage the hottest social channels to capture referrals, increase your sphere, gain more business, and get some tips and tricks as we reveal what works best when using social media to grow your business! Topics covered include:
Short-cut to understanding how social media works.
Facebook, Twitter, LinkedIn, YouTube: why are these the best?
What kinds of "stuff" should I be posting?
Maximize your time and money on social media.
Registration is FREE.  Space is limited. Dates & Times Available:
Monday, March 4th | Complimentary Breakfast at 9AM | Class at 9:30 AM Monday, March 4th | Complimentary Lunch at 12PM | Class at 12:30 PM
See why real estate agents all around the US are raving about the #1 social media boot camp in the nation.  All attendees will be eligible to win a FREE Amazon Fire Tablet.
Social Media Boot Camp is a nation-wide social media training program offered by Elm Street Technology, the creators of the Elevate Productivity Platform. Elevate offers a comprehensive suite of productivity solutions including social media and email marketing, lead generation and acquisition, & CRM….everything needed to engage, nurture & track leads through their entire lifecycle.
*** We will be offering an optional social media product solution at the end of this event