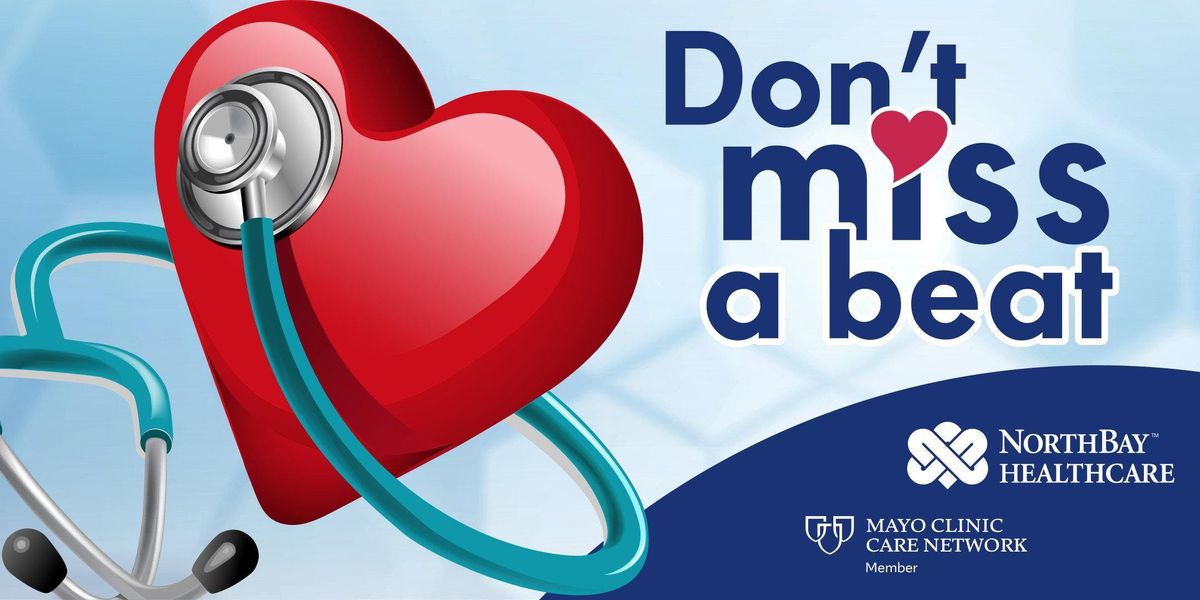 NorthBay Healthcare Administration Center, 4500 Business Center Dr., Fairfield, United States
Eventbrite
Spread the word
Don't miss a beat!
Come join NorthBay heart surgeon, Keith Allen, M.D. as he shares the good news about Americans and heart disease. Learn what you can do to be part of that story.
Light refreshments and check-in will begin at 1:30 p.m., with the presentation following at 2:00 p.m.
Unable to attend on this date?  We have another event scheduled in Vacaville on Thursday, March 7 from 3 - 4:00 p.m.
FAQs
Is there parking? 
Yes, parking is free and in front of the building. 
Where in the building is the meeting? 
In the conference rooms on the first floor.
Do I need to bring my ticket?  
No, we will have you on the check-in list.