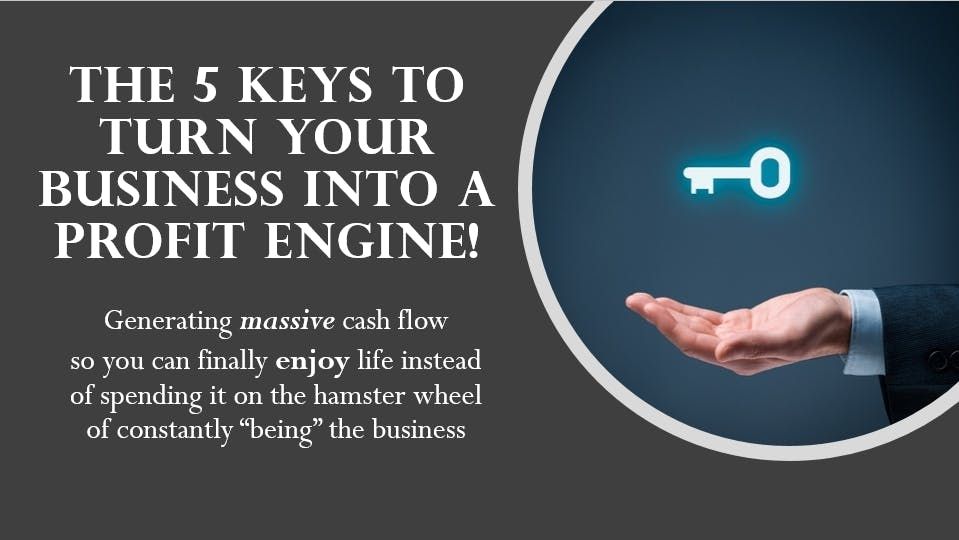 Your Computer/Tablet/Phone, Fairfield, United States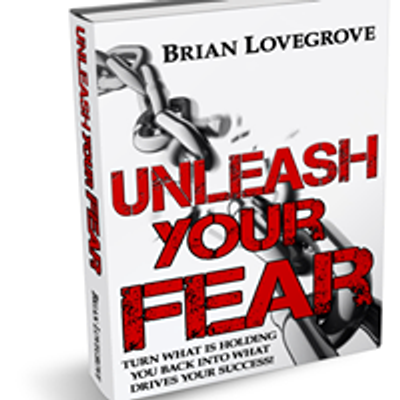 Summit Coaching & Training Institute
Spread the word
Successful Small Business Owners Secrets Revealed!
Less than 1% of small businesses generate over $1 million in profit each year.
Which means that you are part of the vast majority of business owners that are struggling to generate enough profit to make all the headaches, stress and risks you are taking worth all the time and effort.
Join us on this free masterclass on the 5 keys that the 1% use regularly to grow their bottom lines. And NO, they don't include things like expanding your social media presence, going to networking events, or cold calling a bunch of new customers.
IMPORTANT NOTE: This is an Online Event. Registrants will receive event details once registered as well as an email with details.
WHO SHOULD ATTEND:
Small - Medium Business Owners
Entrepreneurs
You have one foot in both worlds (employee but have a side gig that you want to go full time in)
Network Marketers
Professionals (who's performance directly impacts their income. Real Estate, Insurance Agents, Health Professionals, etc.)
IF YOU ARE:
Tired of the cashflow roller coaster and want a consistent stream of income each month.
Burned out from working 80 hours a week and still only getting by.
Overwhelmed by all the stuff you have to keep up with in addition to serving your customers.
Feeling stuck in a rut or on the "hamster wheel of the self employed"
Wanting to break free of the doubts, fears and stress of running your business
Feeling like there is an invisible ceiling on your income
Ready take your business to a whole new level
Wanting more freedom and options
Wanting to move from self employed to true business owner
If any of those sound like you, then you need to attend this master class.
You will discover:
Your #1 problem of your business (it's NOT what you think it is!)
The #1 thing you MUST do if you are ever going to achieve REAL success
What makes the top 1% of business owners different from the rest of them.
What it takes to build your own profit generating engine!
Q&A at the end of the presentation so you can get specifics about your situation if there is time.
You now have a choice. You can decide you can do without any of this incredible information OR you can decide it is worth an hour of your time to show up and gain some amazing insights into you and your business.
Register now before we fill up!