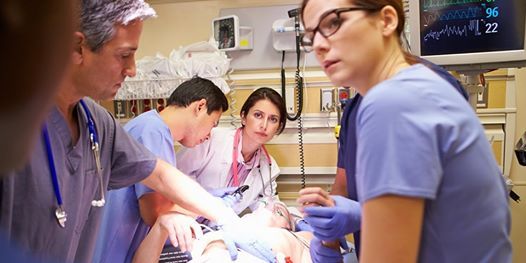 Sutter Health, Green Valley Conference Center 4830 Business Center Dr., Fairfield, California 94533, Fairfield, United States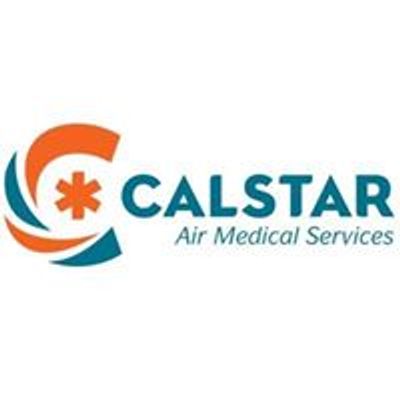 CALSTAR
Spread the word
Trauma To Critical Care Symposium
September 20, 2019
Registration: 8:00 AM
Conference: 8:30 AM – 4:00 PM
Conference Location:
Sutter Health - Green Valley Conference Center
4830 Business Center Dr.
Fairfield, CA 954533
Scope:
This seminar is appropriate for physicians, nurses, paramedics and first responders. Conference topics and materials will help attendees assess the treatment of trauma and critically ill patients in both prehospital and hospital settings.
Topics:
When the Skin hits the Road: Motorcycle Trauma Considerations
Geriatric Trauma
An Overview of Burn Care: From Prehospital to Admission
All Bleeding Stops....But When!!
Eight skill stations
This conference provides six (6) CEs
Nursing CEs: REACH is an approved California Nurse CE provider #CEP 9697.
EMS CEs: REACH, is an approved California EMS CE provider #49-0008
REFUND POLICY
Refunds (less a $20 administration fee) will be provided if the refund request is received in writing 72 hours (3 days) prior to the event. The refund will be processed within 30 days of the timely refund request.
CANCELLATION NOTIFICATION
If the event is cancelled for any reason, refunds will be provided in full within 30 days of the cancellation notification. Registered participants will be notified immediately upon cancellation of the class through the email address provided at the time of registration. If an email address was not provided, a voice message will be left at the number provided at the time of registration.