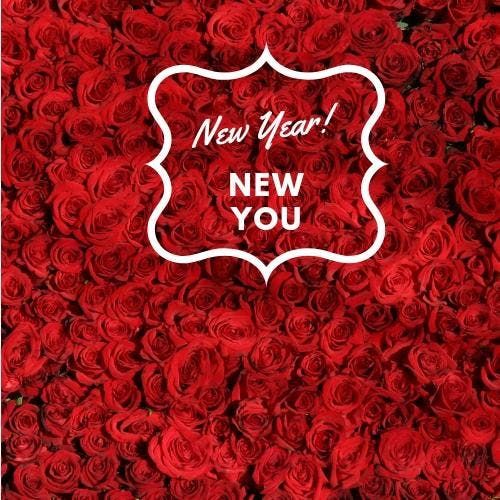 Hilton Garden Inn Fairfield, 2200 Gateway Court, Fairfield, United States
Eventbrite
Spread the word
We are pleased to present Keynote Speaker & Trainer- Corry Ann Mendoza
Corry  has been inspiring audiences for over twenty years. In her engaging talks, she addresses the limits and liberations of belief systems, using personal and powerful stories to drive home topics such as: 
Breaking free from the lies that limit
Creating from vision- at all times & in all seasons
Get going- taking action instead of living from reaction
In this reflective, inspiring and empowering experience, you will gain increased self-awareness and courageous clarity. You will be given simple, easy to implement models and strategies to implement, same day!
YOUR BUSINESS COULD BE LISTED HERE - Sponsorships Available
Contact Pam Watson for details 707-290-3235
Platinum & Gold Stratgeic Partners/Sponsors please contact Cheryl Bovee 707-449-4777 for your tickets to this event.