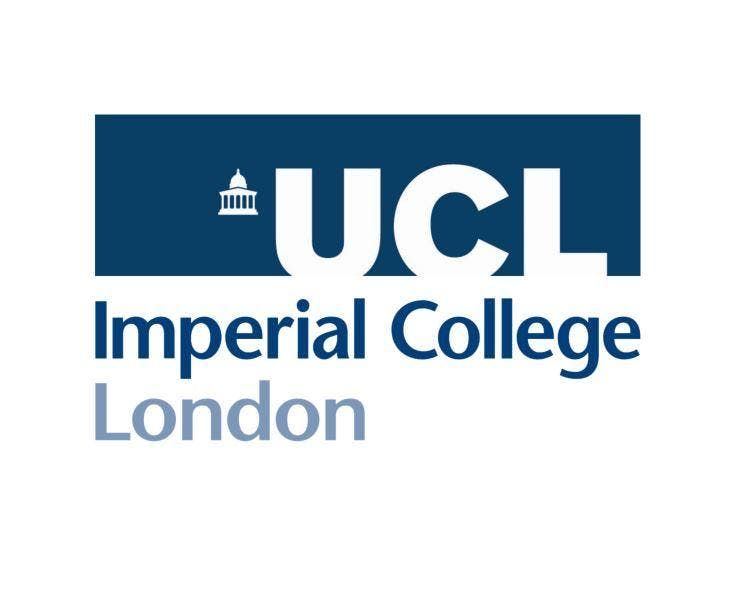 Greater London, United Kingdom
Eventbrite
Spread the word
Abstract
We have analyzed how smart card based big data analytics can be used to diagnose and retrofit metro networks in Seoul. Unweight metro networks are transformed to demand and travel time based weighted networks in current and planned expansion lines of metro networks in order to identify weak points in terms of efficiency and equity. These networks have been analyzed using some centrality indices such as degree, betweenness and closeness to measure an effectiveness of retrofits. In particular, long tailed asymmetric phenomena in daily travel activity movements have been analyzed to identify hub stations and corridor lines for faster movements. We have also analyzed big amounts of taxis movements in order to estimate arrival times and locations based on 10 second cumulative 75,000 GPS taxis tracking data. Deep learning predictions of these arrival times would lead to support metro trips as first and last mile services of the MaaS.
Speaker
Seungjae LEE is Professor of Transportation Planning in University of Seoul. He obtained PhD in Department of Civil Engineering, UCL in 1994, and worked as a Research Fellow in Department of Statistical Science, UCL, and Korea Transport Institute. He has found and served International Journal of Transportation as an Editor-in-Chief, (ESCI). He has also served several editorial boards of SCI journals such as Transportmetrica, International Journal of Sustainable Transportation and Proceedings of Municipal Engineering, Institution of Civil Engineering.
About the CTS Seminar Series
The CTS seminar series aims to facilitate discussion on current research topics in the transport field. Seminars are free of charge and open to all interested parties. Seminars are hosted jointly by the Centre for Transport Studies at University College London and Imperial College London. They are usually held on Wednesday afternoons at either University College London or Imperial College London.